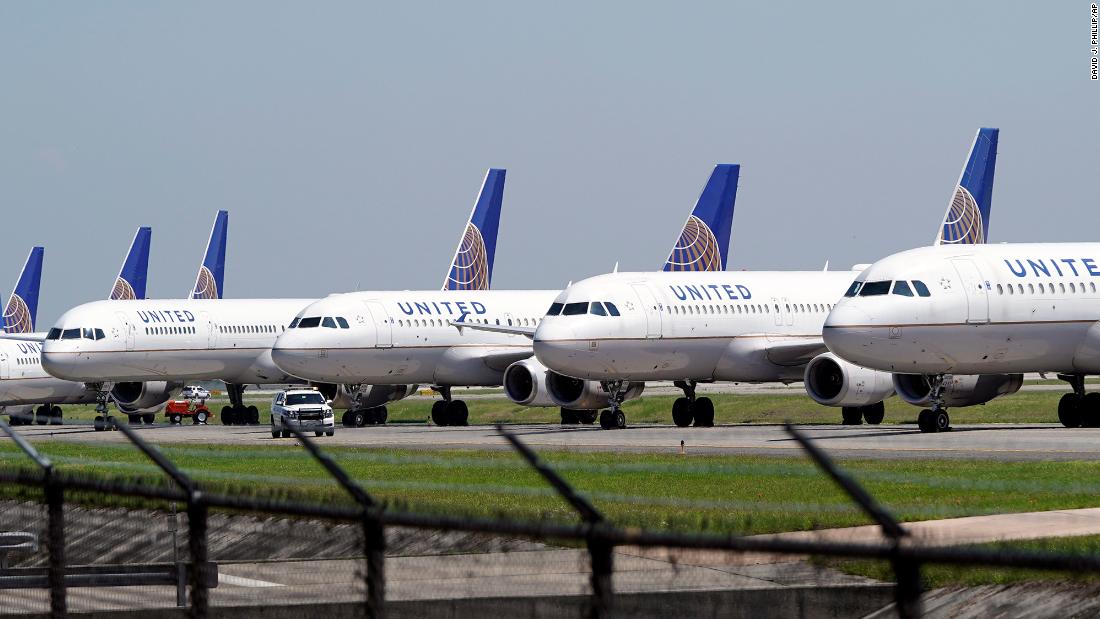 United Airlines workers protest potential layoffs after company received billions in Covid relief
Roughly 2,000 United Airlines food service workers are worried they might be laid off before the end of the year, despite the airline receiving billions in Covid relief funds and agreeing to pay millions in bonuses to its top executives.
An estimated 900 United catering workers and their supporters staged protests against the airline on Wednesday. The demonstrations outside airports in Denver, Houston, Honolulu and Newark, New Jersey, came nearly three months after United's vice president of customer strategy and innovation, Mandeep Grewal, sent a letter to the catering staff informing them that the airline was "exploring the option of having a third-party come in and run our current in-house kitchen operations."