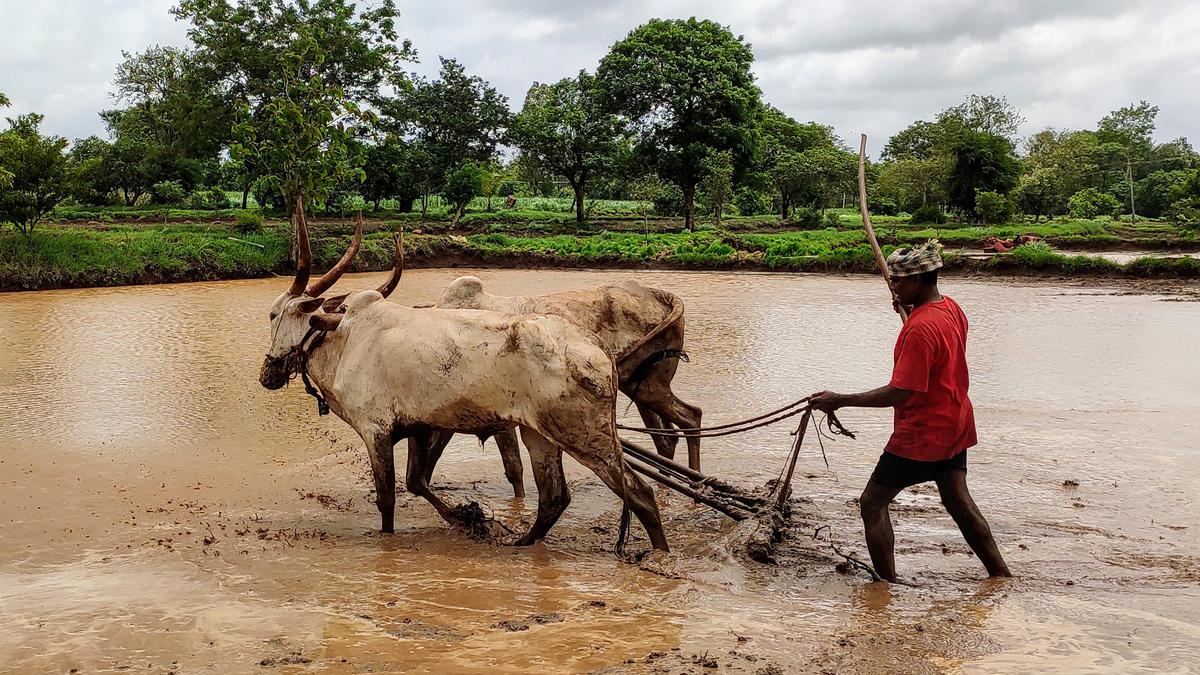 Under pressure from private hospitals, government modifies Yeshasvini package rates
The Hindu
The department has worked out a rate arrangement under which empanelled private hospitals will be entitled to get the best rates between two schemes for various procedures
Following resentment from private hospitals over the low package rates under the relaunched Yeshasvini Co-operative Members Health Care Scheme, the Department of Cooperation has modified the rates for various procedures.
The Cooperation Department had earlier fixed the existing Ayushman Bharat Arogya Karnataka (AB-ArK) rates for the new Yeshasvini scheme. Upset over the low rates, private hospitals contended that the AB-ArK rates for most procedures are even lower than those that were fixed for reimbursement under the old Yeshasvini scheme.
Now, the department has worked out a rate arrangement under which empanelled private hospitals will be entitled to get the "best rates" under both the schemes for various procedures. The higher reimbursement rates in both AB-ArK and old Yeshasvini schemes will be applicable now.
The Yeshasvini Trust issued an order on Tuesday stating that procedures for which AB-ArK rates are lesser than the old Yeshasvini rates, the latter will be followed. And for procedures where the AB-ArK rates are higher than the old Yeshasvini scheme, the AB-ArK rates will be followed.
The State unit of the Indian Medical Association (IMA) and Private Hospitals and Nursing Homes' Association (PHANA) had made several representations to the government seeking rate revision. The low rates deterred many hospitals from getting empanelled for the scheme, they argued.
S.R. Umashankar, Principal Secretary, Cooperation Department, told The Hindu on Wednesday that the new rate arrangement will be followed till the National Health authority (NHA) revises AB-ArK rates.
As against the 823 surgical procedures under the old Yeshasvini scheme, the modified scheme will cover all the 1,650 surgical procedures that are under AB-ArK.
More Related News
He added that he would not hesitate to import coal and mandate thermal plants to run at full capacity to ensure continued supply of electricity
OPS files affidavit objecting to EPS's application that ECI should take the amended bylaws on record ahead of the byelection to Erode (East) Assembly constituency.
Crushed between the State and the Indian Railways, nearly one-third of the people living in Haldwani
Passes away on the day his iconic movie Sankarabharanam was released in 1980
MADURAI William Shakespeare's much-loved comedy, Twelfth Night, proved to be a crowd-puller yet agai
Justice Anita Sumanth, however, grants liberty to them to appeal before the Central Goods and Services Tax officials
Left Front and Congress settle their dispute over four seats while the IPFT is contesting one seat more than the five allotted by ally BJP
The agency has alleged that a part of the 'kickback' was used for the Aam Aadmi Party's poll campaign ahead of the Goa Assembly election in 2022
He says the funds allotted for the projects should be spent within the financial year and the government comes under criticism if there is any delay in completion of the projects
The new web-based application is expected to save time spent by the public on registration