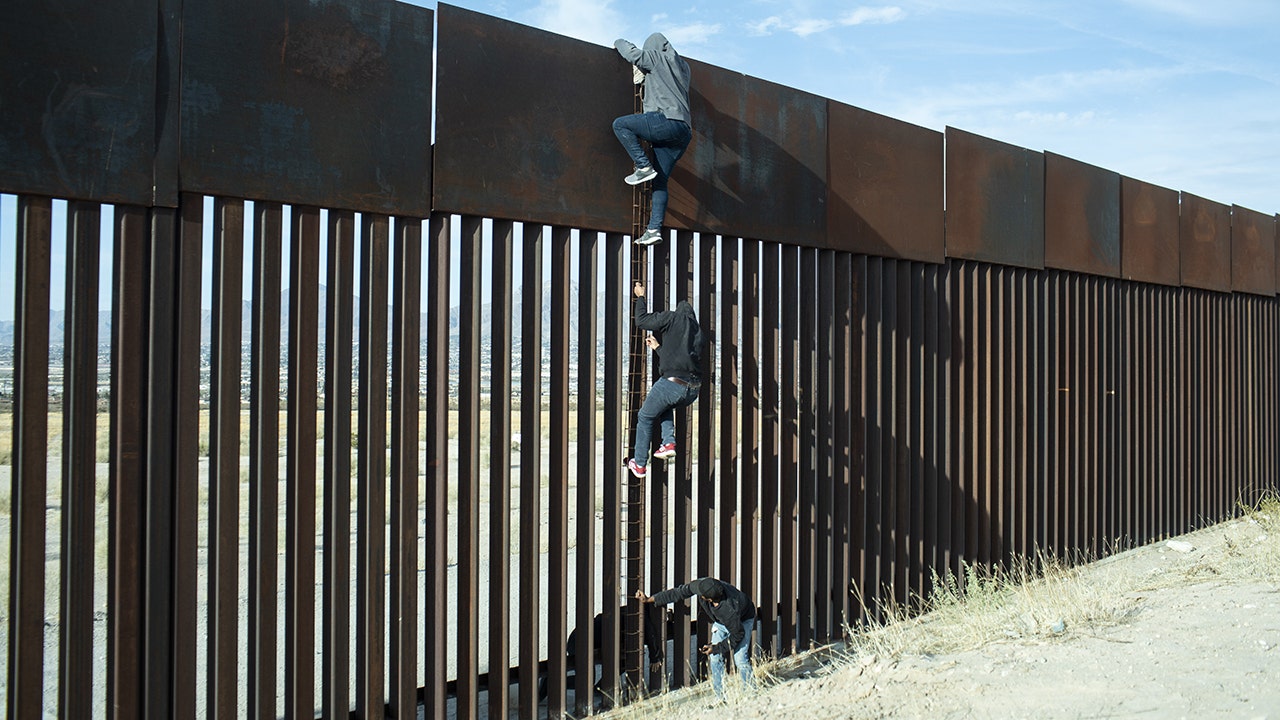 UN food chief on border, pandemic: 'When you don't have food, you pack up and go find it somewhere'
David Beasley, the American chief of the U.N.'s food agency, points to food insecurity in parts of Latin America as a key factor in surging immigration numbers at the southern U.S. border.
"And it was like tickling a ghost. There was no reaction at all." Six months after his organization won the Nobel Peace Prize, Beasley – a former Republican governor of South Carolina – is just back from his latest visit to Yemen. With the country in chaos following six years of war, he describes seeing children wasting away from malnutrition.