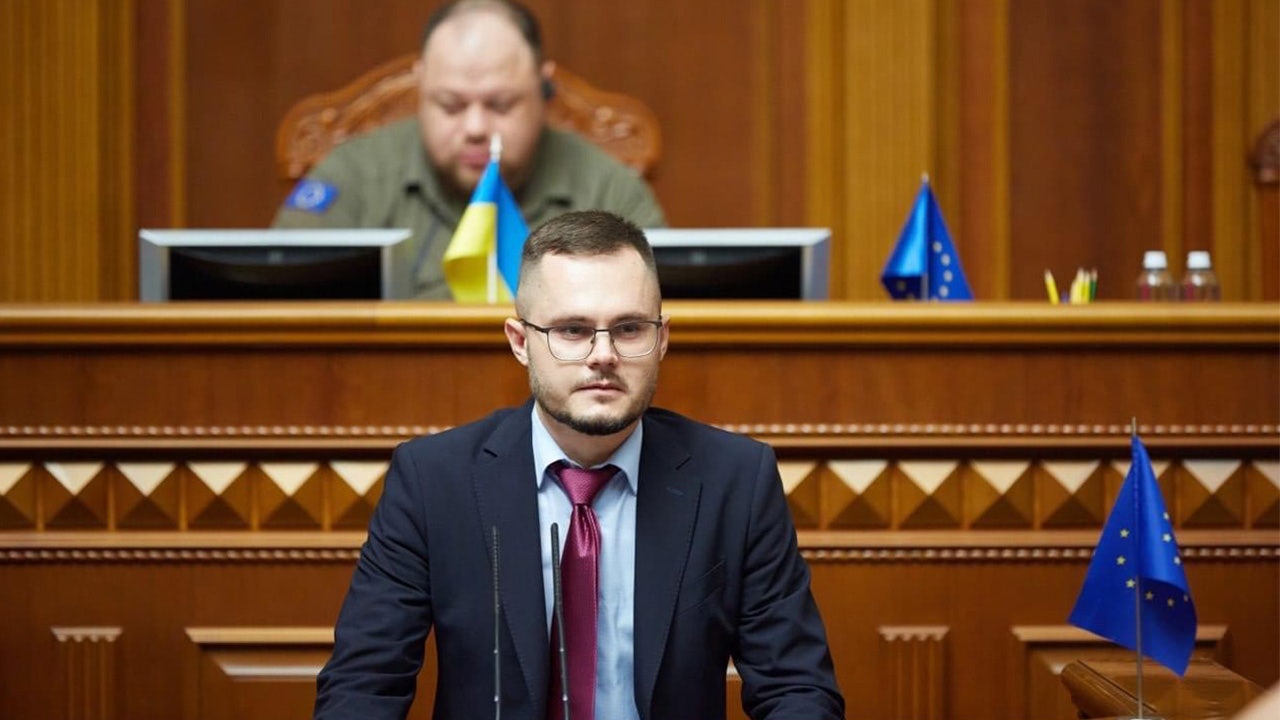 Ukrainian lawmaker reminds GOP of WWII lessons, no 'national security' without 'international stability'
Fox News
A Ukrainian lawmaker urged Congress to remember the lessons learned from World War II and continue unifying support for Kyiv no matter which party takes majority control.
Vasiuk, who leads the Strategic Partnership Ukraine-USA coalition, argued that the borders and principles established after World War II have defined international law and order. Caitlin McFall is a Reporter at Fox News Digital covering Politics, U.S. and World news.
"We have gained international stability and security at a very high price," he said. "National stability and security in many aspects depends on international stability and security."
More Related News
Boris Johnson, the former prime minister of the United Kingdom, joined 'Special Report' following a visit with congressional leaders and a trip to Ukraine.