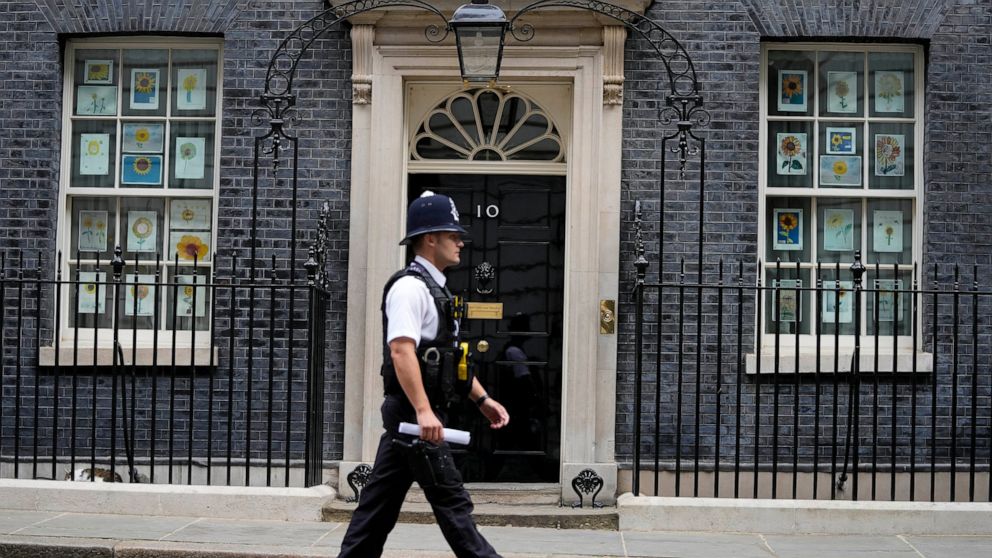 UK's Boris Johnson awaits judgment of 'partygate' report
ABC News
British Prime Minister Boris Johnson has been shadowed by career-threatening scandal for months — but so far has escaped unscathed
LONDON -- British Prime Minister Boris Johnson has been shadowed by career-threatening scandal for months — but so far he has escaped unscathed.
This week he faces one more threat to his political future: a comprehensive report into lockdown-breaching parties in government offices that is expected to be published within days.
Senior civil servant Sue Gray is due to release her findings on "partygate," the scandal over more than a dozen gatherings in Johnson's No. 10 Downing St. residence and nearby buildings that took place when coronavirus restrictions barred people in Britain from mixing with others.
Claims that Johnson and his staff enjoyed illegal office parties while millions in the country were prevented from seeing friends and family in 2020 and 2021 have dogged Johnson's Conservative government since they first surfaced late last year. Critics, including some within Johnson's own ranks, have called for him to resign.