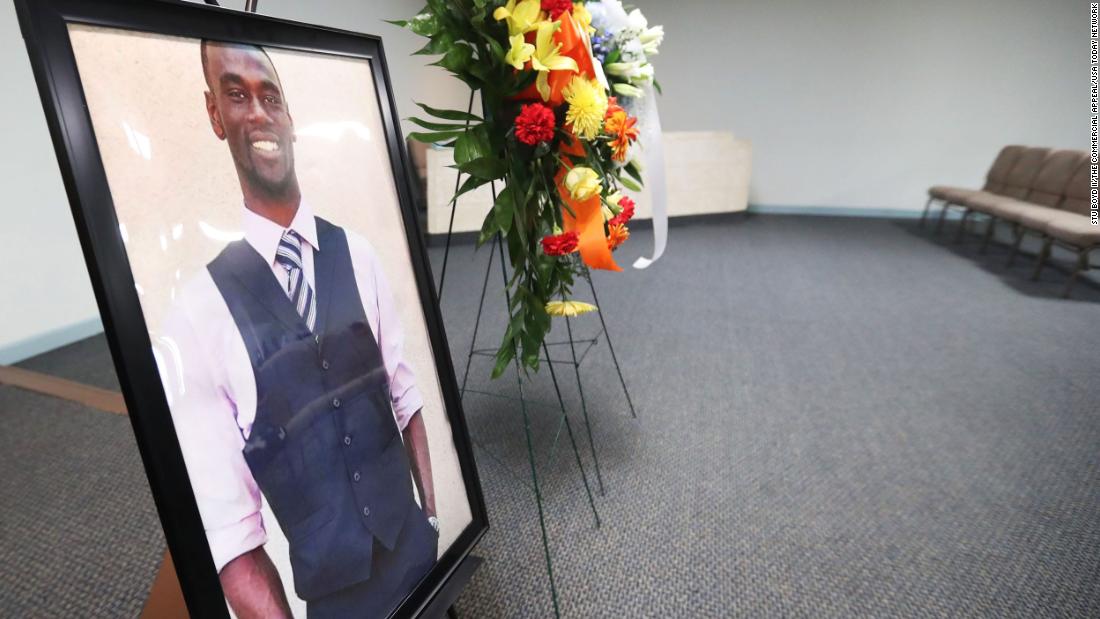 Tyre Nichols' family has watched video of his arrest by Memphis police just days before his death, city officials say
CNN
Tyre Nichols' family on Monday met with Memphis, Tennessee, officials and viewed footage of his arrest earlier this month, giving them an opportunity to see what happened before he was taken in critical condition to a hospital, where he died days later.
Memphis Police confirmed in a statement on Twitter that police and city officials met with Nichols' family to let them view the video recordings, which Chief Cerelyn Davis indicated would be released publicly at a later time.
"Transparency remains a priority in this incident, and a premature release could adversely impact the criminal investigation and the judicial process," she said. "We are working with the District Attorney's Office to determine the appropriate time to release video recordings publicly."