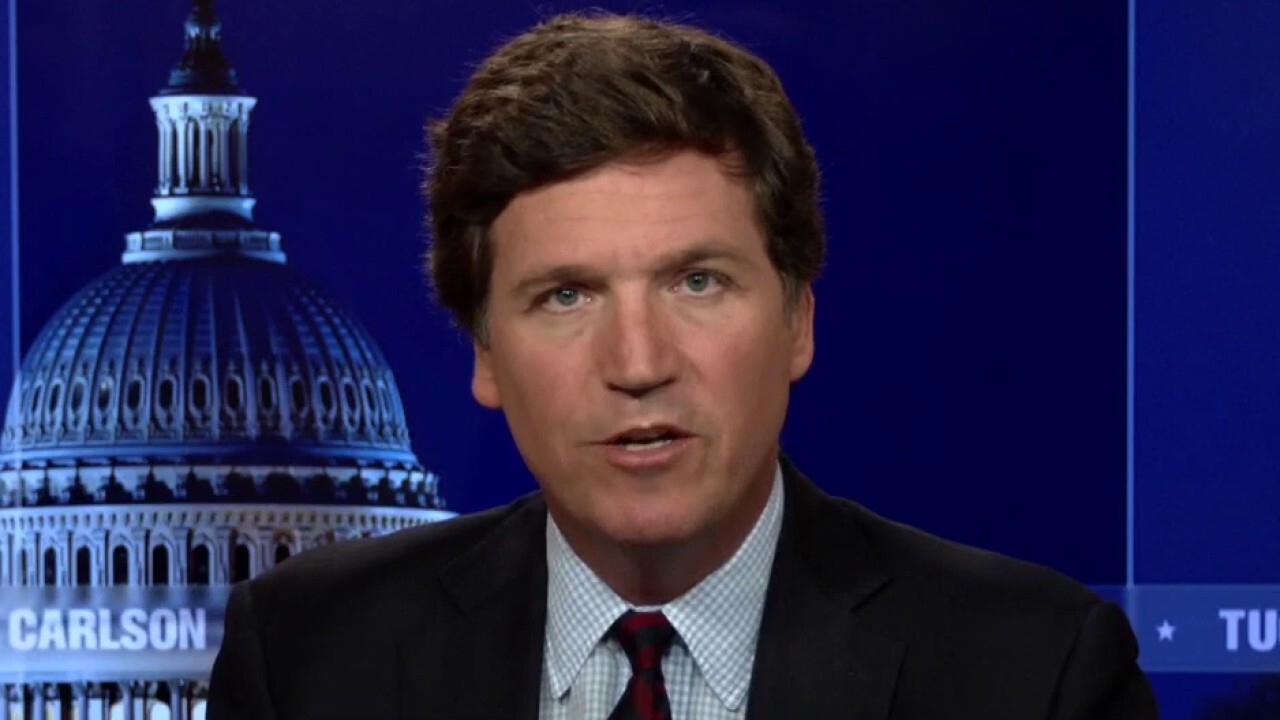 Tucker Carlson: We are witnessing the most aggressive crackdown on civil liberties in our lifetime
Tucker Carlson highlights Nancy Pelosi's ousting of two GOP members from her Jan. 6 commission and says Americans deserve answers to basic questions.
Then, on January 6, as Stephen Sund predicted, thousands of protesters did arrive in Washington. As the crowd grew and became unruly, Stephen Sund made five more urgent requests for soldiers of the Capitol. Sund was still begging for reinforcements as protestors breached the doors and roamed the halls of the building. And yet, once again, every single one of Sund's requests for help was rejected. But why? Why did that happen? January 6 is one of the most discussed events in modern American history. And yet, more than six months later, we still don't know why that happened, no one has explained. Nancy Pelosi knows why it happened. She could tell us what happened if she felt like it. The sergeant at arms reports directly to Nancy Pelosi. She's the speaker of the house.