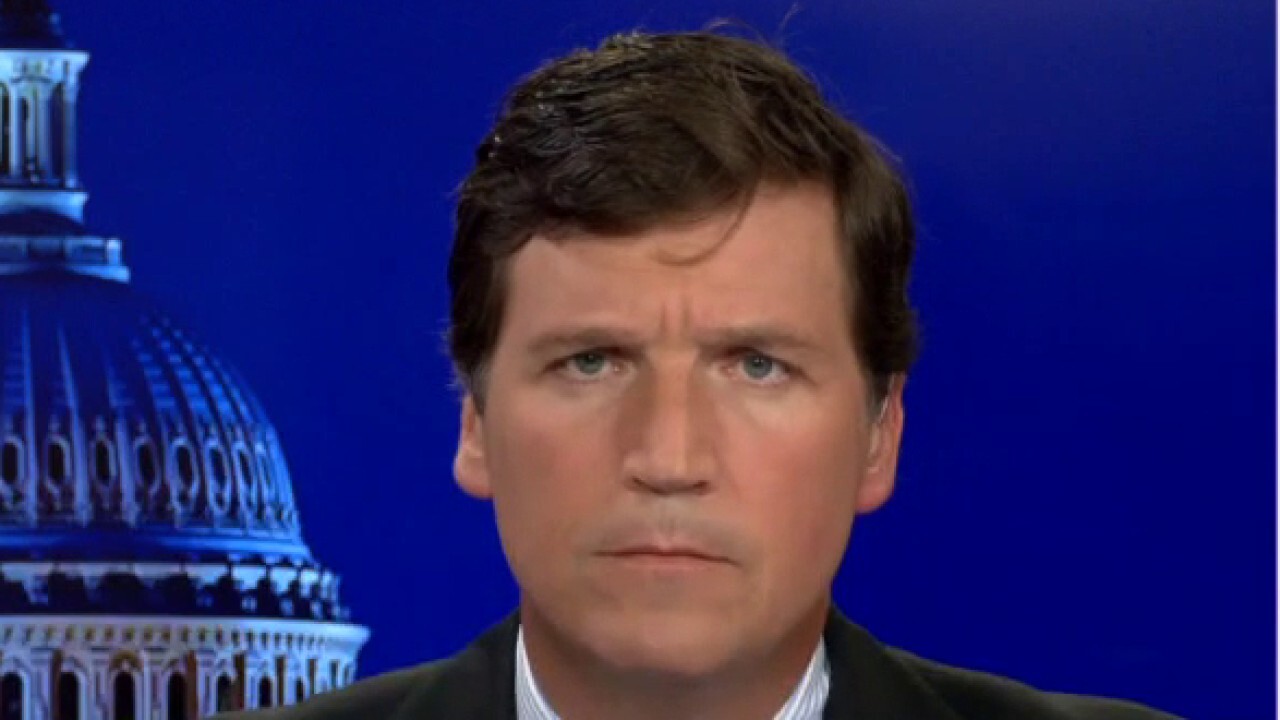 Tucker Carlson: Tyranny is coming unless someone stops Democrats' COVID power grab
Fox News
Tucker Carlson analyzes Democrats' and the media's reaction to the new omicron COVID variant.
So as of right now, we still don't know why there is a White House travel ban on Mozambique. Presumably, the answer is because it's in Africa and Africa is where all of this started. Just a few days ago, when the head of the South African Medical Association, a physician called Angelique Coetzee, noted that she had seen patients with a new variant of the coronavirus. Within hours of her, saying that politicians in the United States and many other countries began planning elaborate and highly punitive new measures against their own populations.
More Related News
The SAT is going digital in the U.S. starting in 2024, when the test designed to predict college readiness will shorten to two hours and allow exam-takers to use a calculator on all math sections.
In his new book 'Solving for Why,' noted surgeon Dr. Mark Shrime — a volunteer for the Mercy Ships mission — reveals the pandemic has changed how we chase happiness and what we must know; he spoke to Dana Perino of 'America's Newsroom' as well as to Fox News Digital.
The "Reliable Sources" host was panned on social media for his segment about creating "savvy news consumers."
The Dartz Prombron Black Alligator MMXX Black Tiger Lunar Year Edition is the latest creation of the Latvian security vehicle firm. The Mercedes-Benz-based SUV is fully armored and features door handles that can deliver an electric shock to intruders.