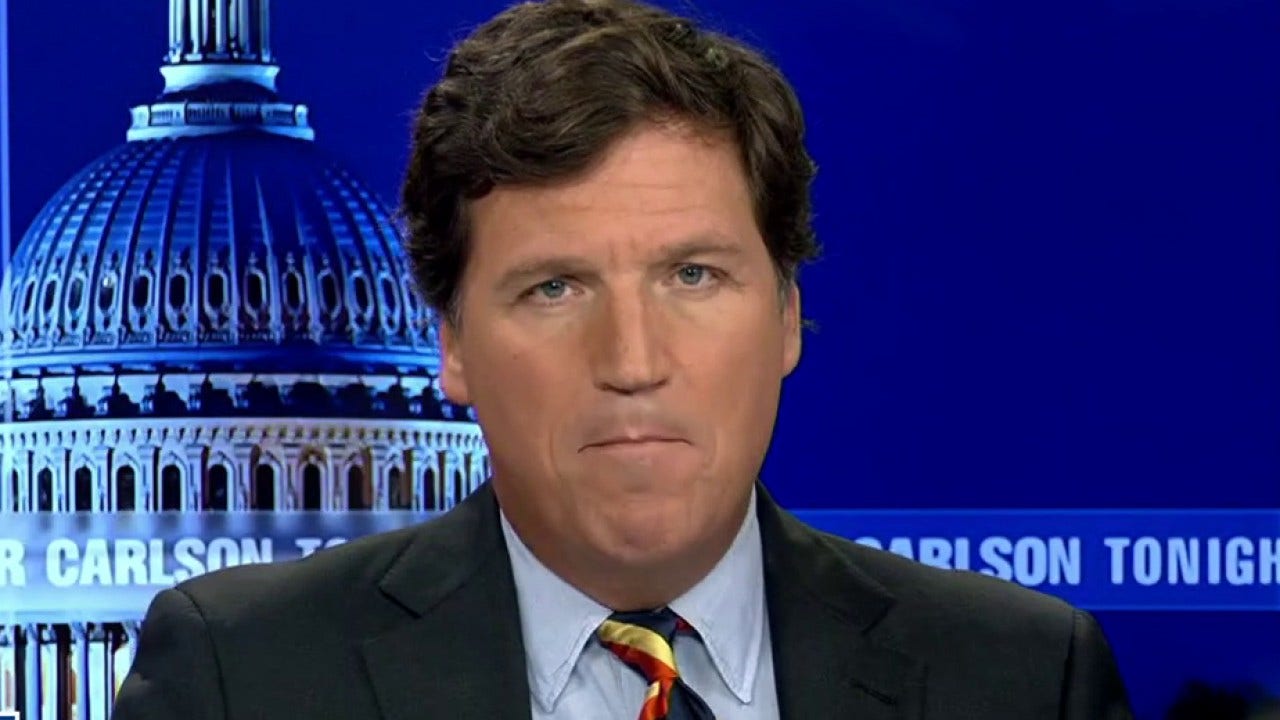 TUCKER CARLSON: Antifa is the armed militia of the Democratic Party and is back in force
Fox News
Fox News host Tucker Carlson weighs in on violent protests in Atlanta following the police killing of an activist on 'Tucker Carlson Tonight.'
So in retrospect, it's very clear who Antifa was and is. Antifa is the armed instrument of the permanent Democratic establishment in Washington. Their job is to mobilize when politically necessary. Now, this is a new thing in the United States, but political militia are a common feature in third world politics. They were a staple in Haiti. In our country, however, only one party has them, the Democratic Party. They're the only ones with armed militia in the street.
More Related News
Tickets for an anti-capitalism event being headlined by Sen. Bernie Sanders, I-Vt., will cost those who want a front row seat nearly $100.
Maine regulators have given final approval to a wind power project that would provide electricity to a minimum of 450,000 homes in New England.
Democratic Pennsylvania House Speaker Mark Rozzi, elected earlier this month as a 'compromise candidate,' says he has no intentions of forfeiting the speakership in the future.