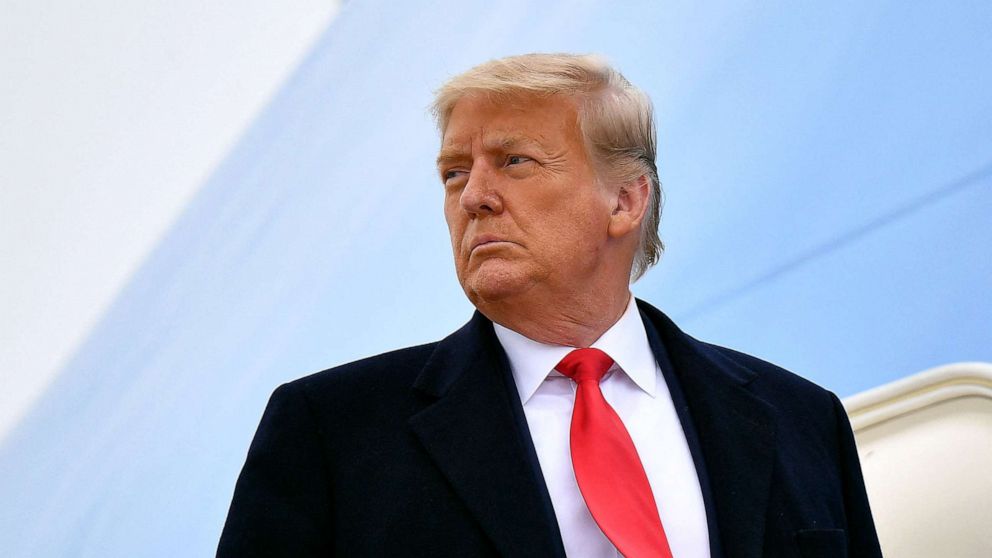 Trump emerges as obstacle to GOP unity: The Note
It leaves Republicans deeply divided over a person and his personality -- with Trump doing double-duty as a vote-motivator and a massive distraction for the GOP.
The TAKE with Rick Klein There's plenty for Republicans to be excited about when it comes to the midterms -- from historical trends to House retirements and redistricting, plus a precarious Biden agenda that could swing the economy and world affairs in unanticipated directions. Then there's former President Donald Trump. Congressional leaders have bought his involvement in 2021 and 2022 races -- at least for now -- at a steep price that figures to reveal itself slowly: Being all-in on his election lies will mean having to confront GOP divisions over and over. The emerging agreement over a Jan. 6 commission will mean reliving the horrors of that day for the balance of the year. That matters for GOP House members trying to rewrite its facts as well as prominent Republicans -- starting with House Minority Leader Kevin McCarthy -- who will almost certainly have to testify about their interactions with the former president.