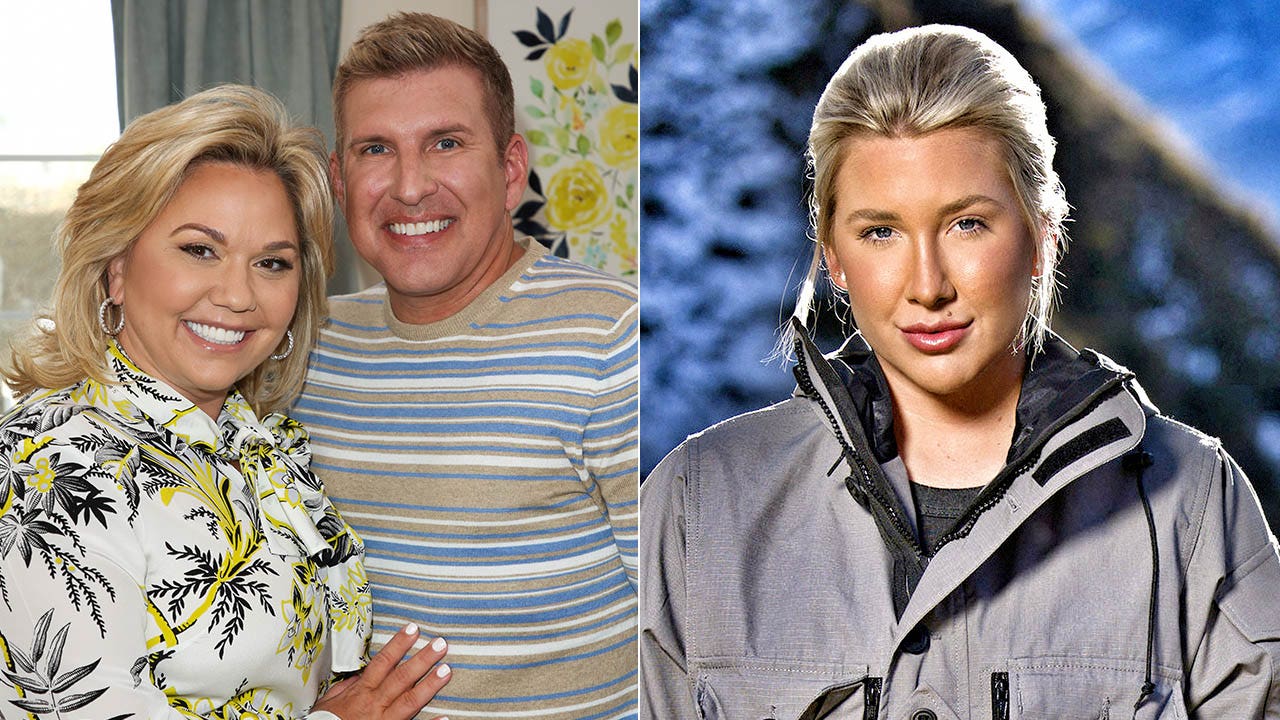 Todd, Julie Chrisley's daughter says parents faced 'retaliation' after her complaints about prison conditions
Fox News
Todd and Julie Chrisley's daughter Savannah said that her parents are "serving a life sentence" due the extreme conditions that she alleges her parents are enduring while in prison.
In an interview with Fox News Digital, Savannah, 26, who is starring in the reality competition show "Special Forces: World's Toughest Test," shared an update on her parents' lives behind bars. Ashley Hume is an entertainment writer for Fox News Digital. Story tips can be sent to ashley.hume@fox.com and on Twitter: @ashleyhume
"The prison conditions are not something that is spoken about at all. And I've definitely ruffled some feathers by speaking about it," Savannah said at the premiere of her new show.
She continued, "They are in conditions where it gets to be 115 degrees inside because there is no air conditioning. There's black mold, asbestos, lead-based paint. They're consuming food that says 'not for human consumption.' There's not clean drinking water.