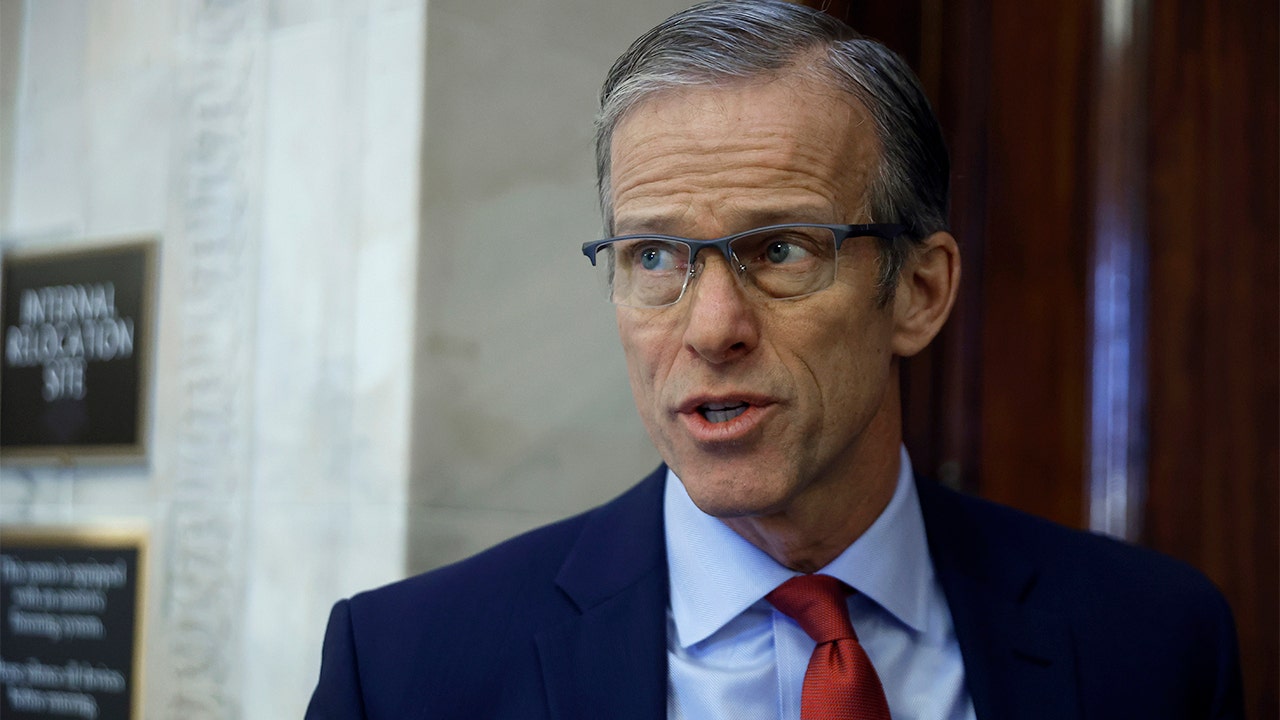 Thune says Trump's election claims aren't productive if GOP wants to win in midterms
Fox News
Senate Minority Whip John Thune says that Trump could help Republicans in the midterms, but that he should refrain from talking about the 2020 election.
Thune, who Trump last year called on to be primaried, announced this week that he will run for reelection after months of speculation. Thune said family factors were pulling him to retire but that goals to block President Biden's agenda, implement GOP policies and potentially succeed Senate Minority Leader Mitch McConnell, R-Ky., as the top Republican in the Senate all factored into his decision to run for another six-year term.
More Related News
One or more suspects who shot a 16-year-old Los Angeles girl in the neck and dumped her body on the side of a highway remain unidentified and on the loose as investigators seek tips to break the case.
Fresh questions are being raised about what American scientists and federal health officials knew about the origins of the coronavirus and whether or not conflicting evidence was suppressed and hidden from the public.
Sen. Rick Scott, R-Fla., blasted the Biden administration for buying millions of coronavirus test kits that were made in China, saying taxpayer dollars should not be supporting "General Secretary Xi and his genocidal regime."
Speaker of the House Nancy Pelosi, D-Calif., announced she will seek re-election in this year's midterms