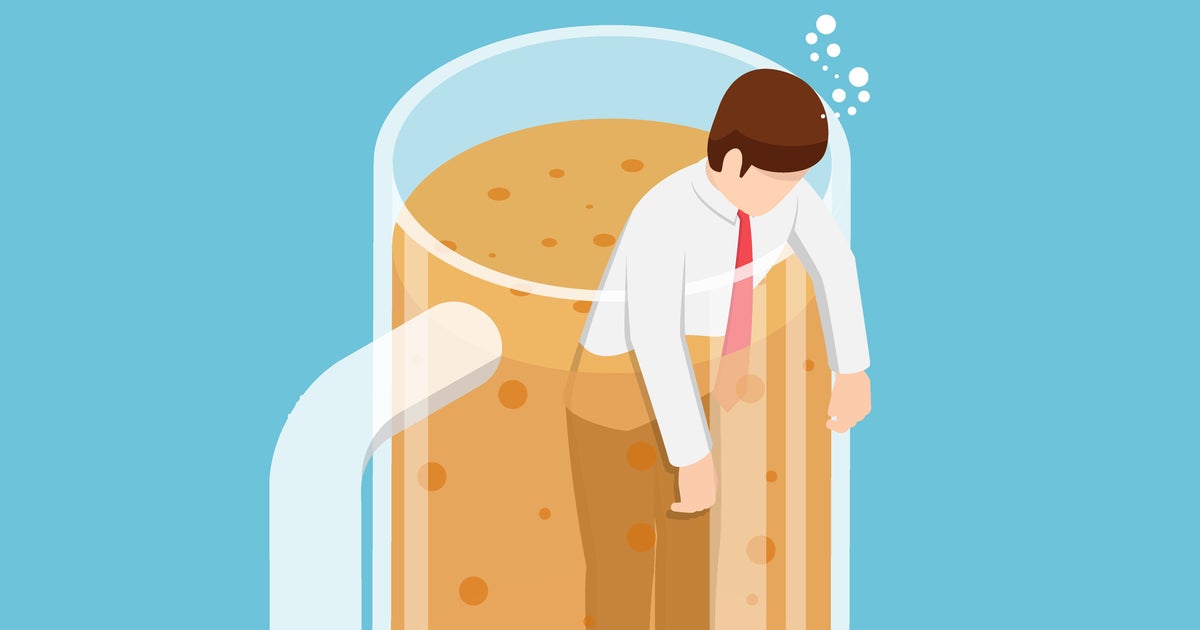 This Is Your Body On A Hangover
HuffPost
You're working overtime, both physically and mentally, to recover from drinking alcohol.
There's no denying it: Waking up with a hangover can be awful. The intense headache coupled with random waves of nausea is usually enough to make you consider giving up drinking forever (or at least until next weekend).
But there's more to it than just feeling like crap. Your body and brain are working overtime to help you recover from those beverages.
More Related News
Maya-Camille Broussard reveals the unique challenges of running a pie business while being hard of hearing.
Canola, soybean and other common cooking oils are getting a bad reputation as influencers say they cause inflammation and are "poison."
Some adoptive, surrogate and queer parents are able to nurse their babies by inducing lactation.
The condition can affect your cardiovascular system, neurological system, respiratory system and more.
"My kid told me one of his teachers was born in 2000 and why would he say something so hurtful."
The experts aren't above Betty Crocker or Ghirardelli. Find out their top picks.
Amie Ward is making the hospitality industry healthier and safer for its workers and patrons. Here's how.
The TikToker's viral relationship fix may be polarizing, but she said her partner actually liked it.
Experts break down the benefits and downsides of this unusual trend.
A toxic manager can affect your mind and body in subtle and surprising ways.