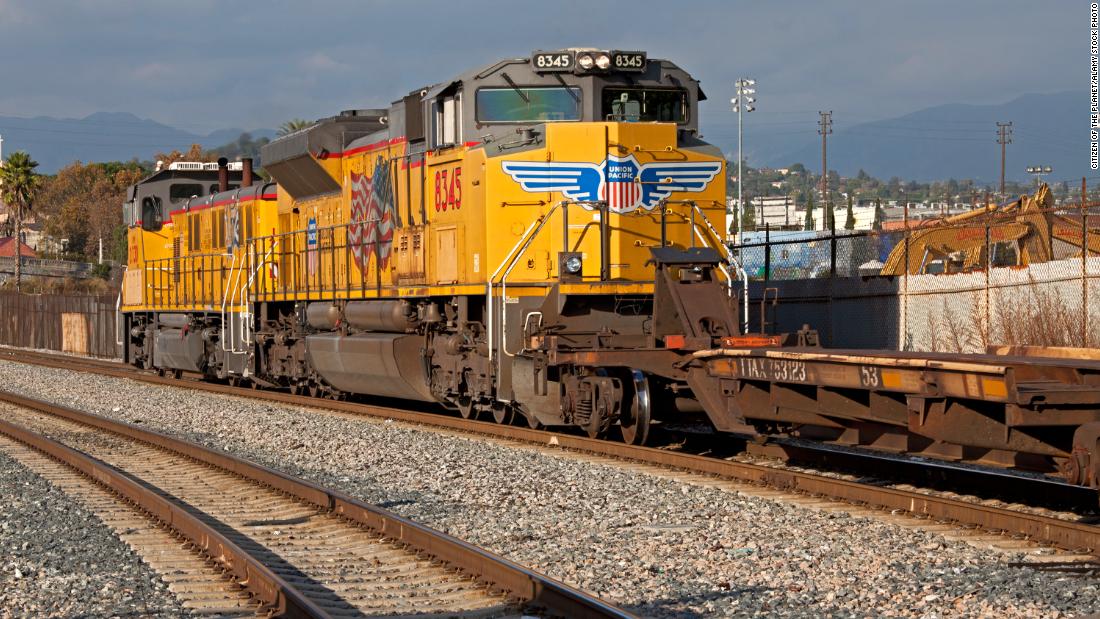 Thieves in LA are looting freight trains filled with packages from UPS, FedEx and Amazon
CNN
Photos and videos showing piles of empty boxes littered alongside rail tracks in Los Angeles County, California have gone viral as shipping companies say they've seen a dramatic spike in railroad theft. Some of the boxes are packages from companies like UPS, Amazon and FedEx.
Union Pacific, one of the country's largest railroad companies, says it may avoid operating in Los Angeles County following the spike in thefts, which it blames on lax prosecution of crimes. The containers and trains are locked, but can be broken into.
Union Pacific said last month in a letter to the Los Angeles District Attorney that it saw a 160% year-over-year increase in theft in LA county. The company claims that a December 2020 special directive issued by District Attorney George Gascón that changed how low-level offenses are prosecuted has contributed to the uptick.
More Related News
Carnival celebrations in Brazil have had another setback becausee of a spike in Covid-19 cases. The cities of São Paulo and Rio de Janeiro are moving the parades to April.
President Joe Biden's honeymoon with the stock market is over.
Read CNN's Fast Facts about Groundhog Day, an American tradition that is meant to predict when spring will arrive.
During a period when the Omicron coronavirus variant was dominant, severe outcomes for patients hospitalized with Covid-19 -- including ICU admission, ventilator use and death -- were less common than during Delta or the first winter surge, according to a study published Tuesday by the US Centers for Disease Control and Prevention.