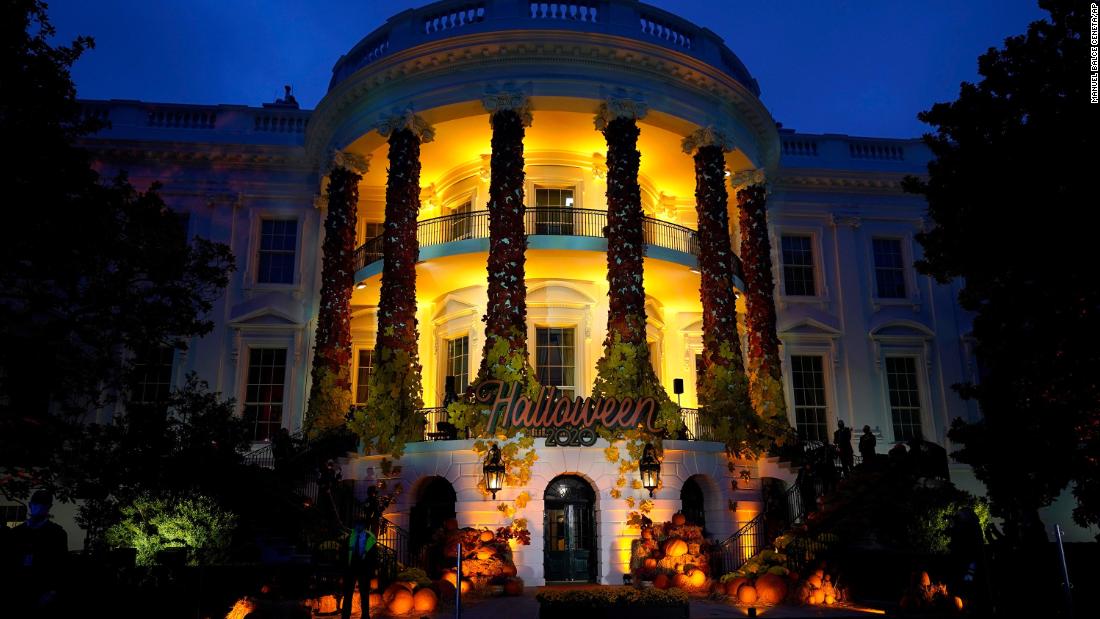 There won't be a White House Halloween celebration this year
CNN
The White House said Wednesday it would not be hosting a traditional Halloween celebration this year due to President Joe Biden and first lady Jill Biden's overseas travel.
Michael La Rosa, the first lady's press secretary, says the annual trick-or-treating on the South Lawn, which is typically attended by White House staff and military families, would not be taking place.
But LaRosa said they would still mark the occasion and that the White House would be illuminated orange on October 31.
More Related News
Uber wants to make booking a ride in India as easy as sending a WhatsApp message.
The collective bargaining agreement between Major League Baseball and the players' union expired at 11:59 p.m. ET on Wednesday, leading to the first official work stoppage in professional baseball since the 1994-95 seasons.
Fiji reopened its border to international travelers for the first time in nearly two years on Wednesday, December 1 as the Pacific Island country seeks to revive its dominant tourism industry.
Denise Anderson, Otis Anderson Jr.'s mother, told authorities in Jacksonville, Florida, that an argument over a dog bite led to the shooting death of the former University of Central Florida football star.
Vice President Kamala Harris' chief spokesperson and senior adviser Symone Sanders is leaving the Biden administration at the end of the year, according to a source familiar with the decision.
Scientists don't know yet exactly how well the current Covid-19 vaccines protect against the new Omicron variant that is now here in the US, but what they do know is that people shouldn't wait to get a vaccine or booster.