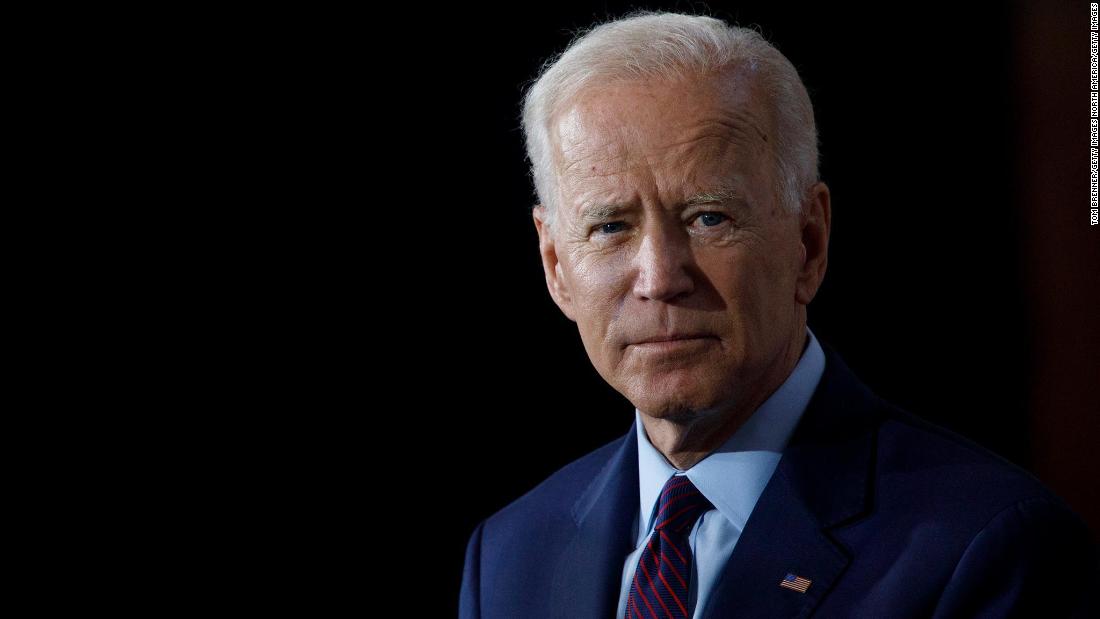 The White House just put out a baffling polling memo
CNN
The White House wants to get something straight: President Joe Biden is unpopular. But he's not that unpopular.
Yes, really.
Witness a polling memo released Thursday night by deputy White House chief of staff Jen O'Malley Dillon that takes issue with a new Quinnipiac University poll that shows Biden's job approval at a meager 33%.
More Related News
The first full moon of the year lit up the night sky on Monday, and photographers captured its splendor.
Goldman Sachs is now calling for oil prices to hit $100 a barrel later this year and continue rising in 2023, signaling higher prices at the pump are on the way.
Climate change policies have become front and center for companies — not only because of ethics and reputation, but also because their employees demand it.
President Joe Biden's 2022 is off to a dreadful start. Prices at the pump could make it even worse.