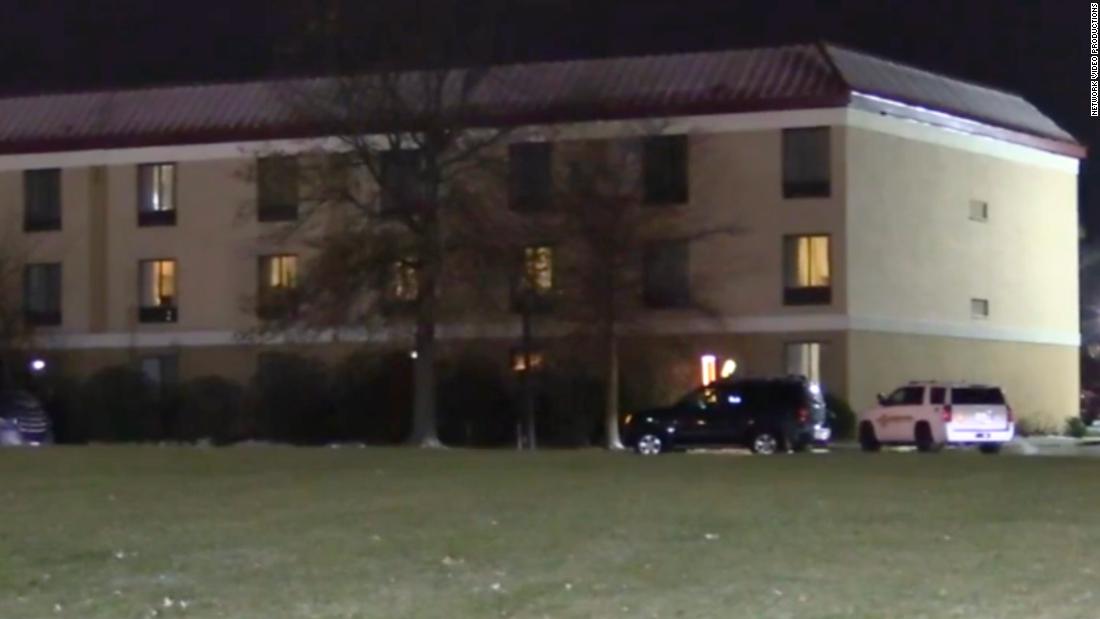 The suspects in a shooting at Illinois hotel that left an officer dead, another in critical condition, are in custody
CNN
One suspect linked to a shooting that killed a police officer and wounded another was arrested Friday in Indiana, and hours later the other suspect turned herself in to police in Illinois, according to authorities.
Wednesday's shooting happened at a hotel in Bradley, Illinois, as police investigated a noise complaint. Sgt. Marlene R. Rittmanic, 49, died of her wounds Thursday and Officer Tyler J. Bailey, 27, was hospitalized and is in critical condition.
Darius D. Sullivan was taken into custody Friday morning in North Manchester, Indiana, after US Marshals and a SWAT team executed a search warrant at a home, Indiana State Police Sgt. Glen Fifield said at a news conference.