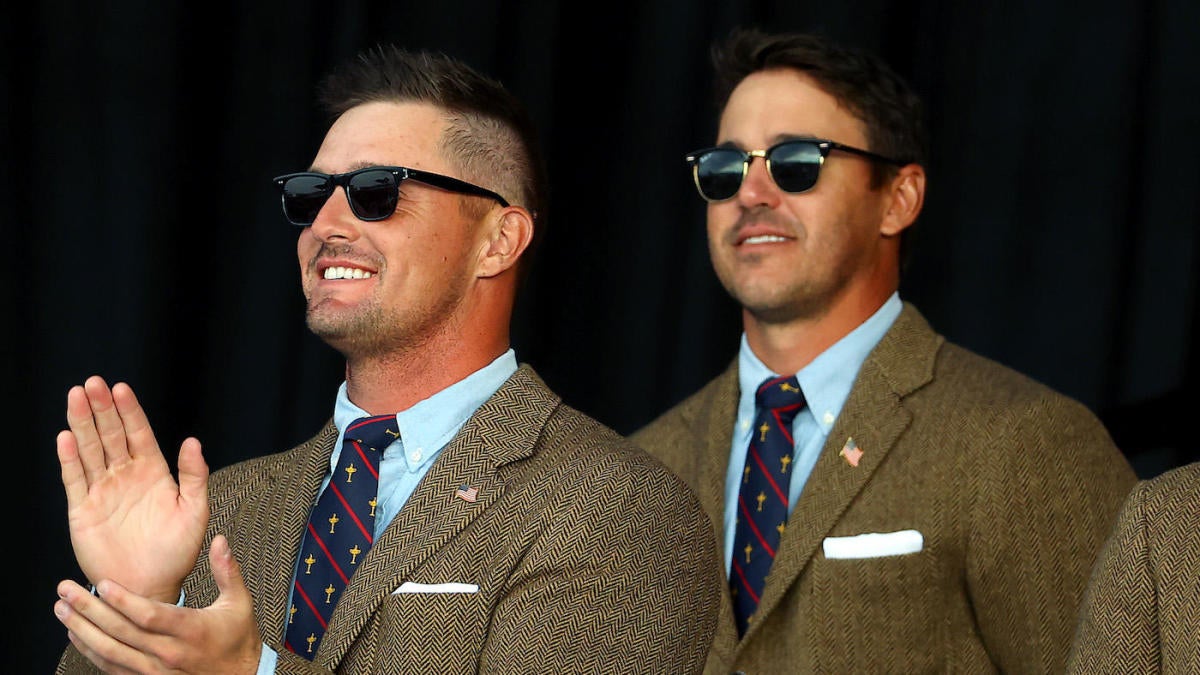 The Match 5 golf picks, odds, Bryson DeChambeau vs. Brooks Koepka prediction, format, preview
CBSN
The 12-round match likely won't settle much, but it will still be a really fun watch over the holiday weekend
The brouhaha that's developed over the past year between PGA Tour stars Bryson DeChambeau and Brooks Koepka has been reduced to 12 holes in Las Vegas over Thanksgiving weekend. Two golfers with a combined 16 PGA Tour wins and five major championships will tee it up in The Match 5 on Friday, Nov. 26 at the Wynn Golf Course in Las Vegas.
The angst between Koepka and DeChambeau somehow seems both real and staged. It began long before 2021 dawned, but the now-famous video of Koepka rolling his eyes in a deleted Golf Channel interview that was later leaked took it to a new level. There's a sense that they truly don't get along, but that coincides with the fact that they have both seemingly been playing up the rivalry in interviews and on social media for the sake of this showdown.
Every previous iteration of The Match has either been a four-man game or a showdown between Tiger Woods and Phil Mickelson. This will be the first one to step outside of those frameworks as well as the normal 18-hole festivities we usually see. While I don't really know that 12 holes at a resort course in Vegas in late November settles any kind of score between two of the top 20 players in the world, it should still be entertaining to watch them go at it for a few hours after Thanksgiving and before the college and pro football slates heat up over the weekend.
More Related News
Big Cat held court Tuesday to discuss his life and what to expect from his future in golf
The lightweight division is heating up with many of the top players in action to close 2021
Everything you need to know from a busy day of calcio