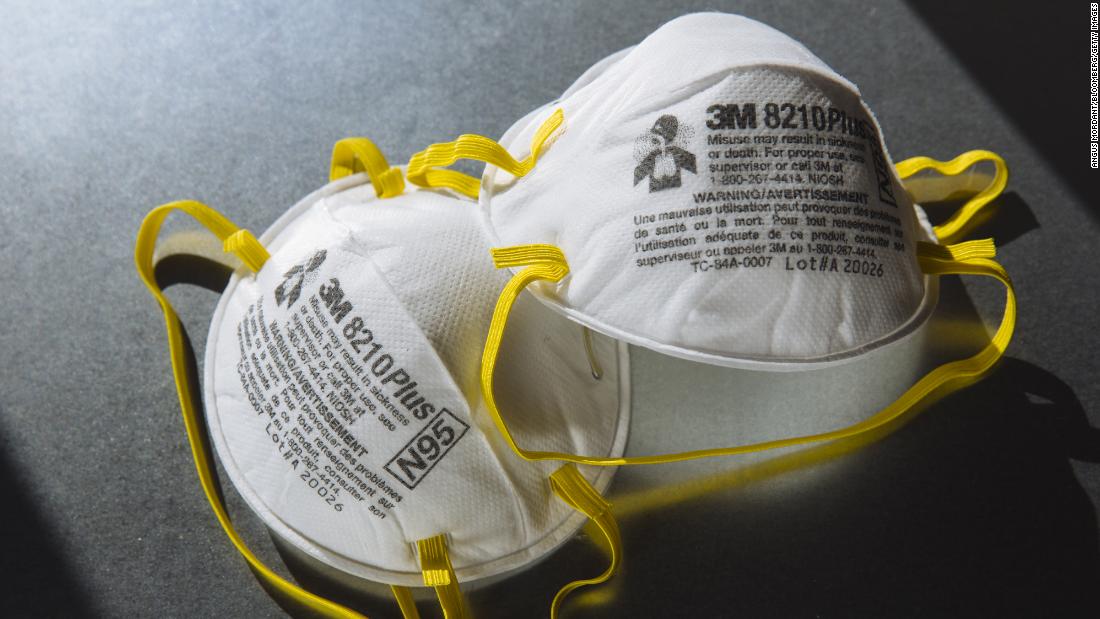 The CDC updated its mask guidelines. What to know about 'the highest level of protection'
CNN
Many public health experts are recommending people choose N95 face masks. But why should you choose them over cloth masks? Where can you get them? Can you re-wear them? Experts answer these questions and more.
The updated guidelines come after many public health experts have been recommending for months that people wear more effective masks -- particularly N95s -- and that the CDC change its guidelines on mask-wearing.
"Cloth masks are little more than facial decorations. There's no place for them in light of Omicron," CNN medical analyst Dr. Leana Wen, an emergency physician and visiting professor of health policy and management at the George Washington University Milken Institute School of Public Health, recently said on "CNN Newsroom."
More Related News
"Snow White and the Seven Dwarfs" is getting a live-action remake, but Emmy winning actor Peter Dinklage isn't sure it should.
Federal prosecutors are reviewing fake Electoral College certifications that declared former President Donald Trump the winner of states that he lost, Deputy Attorney General Lisa Monaco told CNN on Tuesday.
Peter Bergen writes that Robert F. Kennedy Jr. has become one of the leading voices in the anti-vaccination against Covid-19 movement, and he is imperiling the lives of countless Americans in the process
Carnival celebrations in Brazil have had another setback becausee of a spike in Covid-19 cases. The cities of São Paulo and Rio de Janeiro are moving the parades to April.