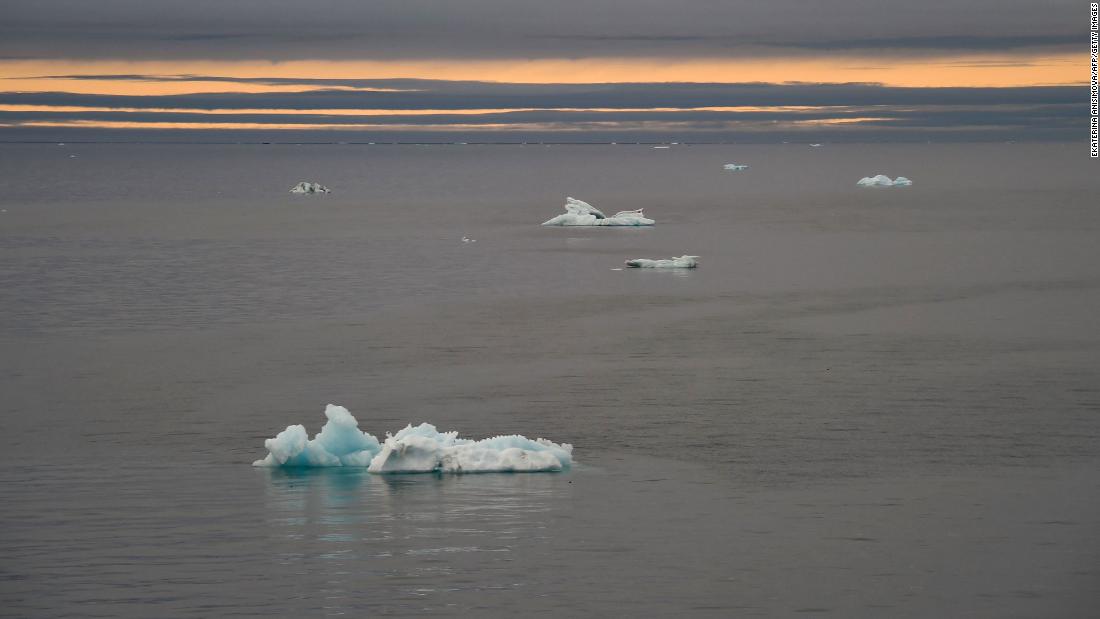 The Arctic Ocean began warming decades earlier than previously thought, new research shows
CNN
The Arctic Ocean has been warming since around 1900, decades earlier than observations would suggest, according to new research.
The study, published Wednesday in the journal Science Advances, found that the expansion of warm Atlantic Ocean water flowing into the Arctic, a phenomenon known as "Atlantification," has caused Arctic water temperature in the region studied to increase by around 2 degrees Celsius since 1900.
Francesco Muschitiello, an author on the study and assistant professor of geography at the University of Cambridge, said the findings were worrisome because the early warming suggests there might be a flaw in the models scientists use to predict how the climate will change.
More Related News
Uber wants to make booking a ride in India as easy as sending a WhatsApp message.
The collective bargaining agreement between Major League Baseball and the players' union expired at 11:59 p.m. ET on Wednesday, leading to the first official work stoppage in professional baseball since the 1994-95 seasons.
Fiji reopened its border to international travelers for the first time in nearly two years on Wednesday, December 1 as the Pacific Island country seeks to revive its dominant tourism industry.
Denise Anderson, Otis Anderson Jr.'s mother, told authorities in Jacksonville, Florida, that an argument over a dog bite led to the shooting death of the former University of Central Florida football star.
Vice President Kamala Harris' chief spokesperson and senior adviser Symone Sanders is leaving the Biden administration at the end of the year, according to a source familiar with the decision.
Scientists don't know yet exactly how well the current Covid-19 vaccines protect against the new Omicron variant that is now here in the US, but what they do know is that people shouldn't wait to get a vaccine or booster.