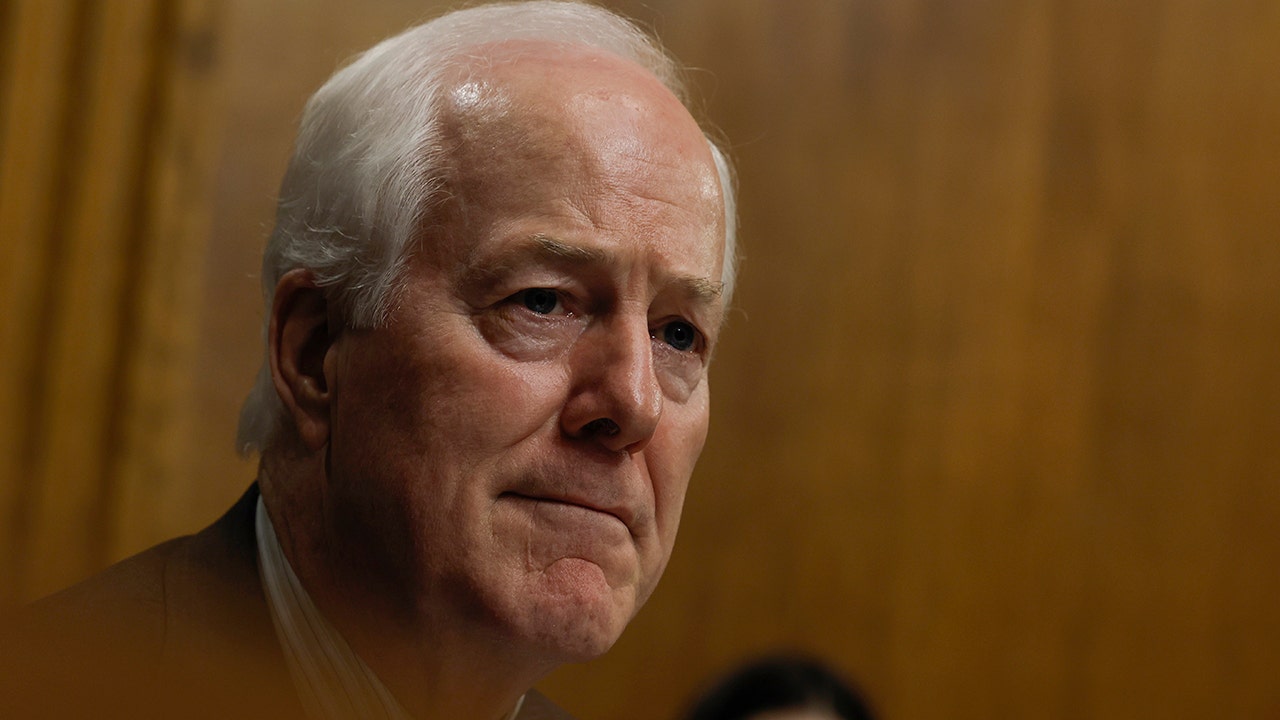 Texas unlikely to budge on red flag laws despite Uvalde shooting, federal gun control bill: report
Fox News
Texas is not likely to adopt red flags laws despite incentives proposed in the federal gun control bill being considered in Washington, DC after the Uvalde mass school shooting.
Danielle Wallace is a reporter for Fox News Digital covering politics, crime, police and more. Story tips can be sent to danielle.wallace@fox.com and on Twitter: @danimwallace.
But the federal legislation, though backed by U.S. Sen. John Cornyn, R-Texas, will likely be a non-starter for other Republican leaders in Texas given the backlash Texas Republican Gov. Greg Abbott received when he asked the state legislature to consider red flag laws four years ago, The Texas Tribune reported.
Though the school shooting in Uvalde, Texas, that left 19 children and two teachers dead was one of the inspirations for lawmakers on Capitol Hill to draft the Bipartisan Safer Communities Act, Texas Lt. Gov. Dan Patrick said in recent radio interview he still opposes red flags as part of a legislative solution.
More Related News
Americans are facing inflation, soaring gas prices and a crumbling economy. Meanwhile, President Biden is intent on pursuing radical green energy policies.
Austin love triangle murder suspect Kaitlin Armstrong is expected to return to Travis County to face a judge in the shooting death of Anna Moriah "Mo" Wilson.
Judicial Watch has accused Washington, D.C., public schools of violating the U.S. Constitution by hosting racially segregated "affinity groups" for staff.
EU lawmakers gave the thumbs up on Tuesday to landmark rules to rein in tech giants such as Alphabet unit Google, Amazon, Apple, Facebook and Microsoft.
Chicago has long been considered a city with some of the most strict gun control laws, while Illinois overall received a high ranking for its tough gun control measures.
Jan. 6 Committee members over the weekend said they would be willing to hear testimony from people who could refute parts of what Cassidy Hutchinson said last week.
President Biden gave four U.S. Army veterans the Medal of Honor Tuesday from the White House--upgrading awards they had previously received to the highest honor.
A ceremony Tuesday marked the 101st Airborne's deployment to Europe. This is the first time the 101st Airborne has deployed to Europe in 80 years.
The parents of the alleged July 4th Highland Park parade shooter were troubled and always the last to pick him up from after school, according to a former coach and neighbors.
A dozen House Republicans are seeking answers from the Justice Department over the ousting of Trump-era immigration judges, amid concerns from the judges' union.
A Florida judge granted an injunction against the state's new law banning abortion after 15 weeks of pregnancy, but the order is on hold while the state appeals the ruling.