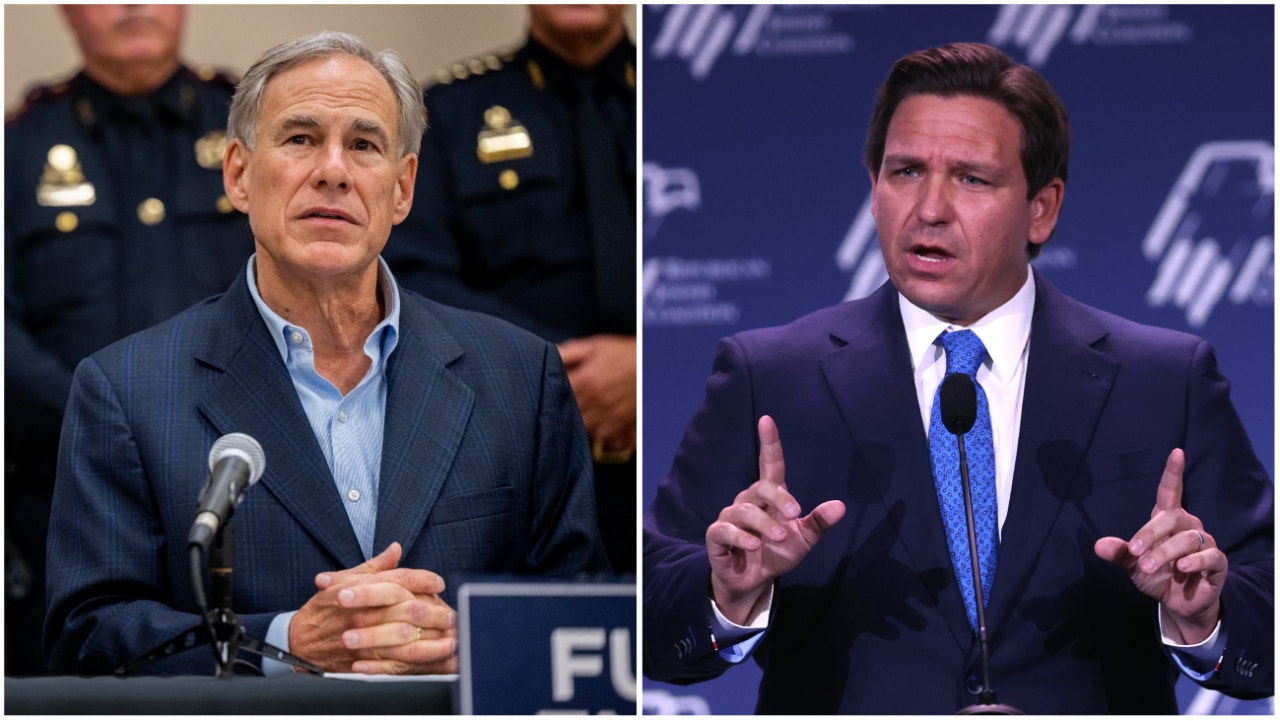 Supreme Court asks Biden admin to weigh in on Florida, Texas social media laws
Fox News
In a Monday order, the Supreme Court invited the Biden administration to get involved in cases over Florida and Texas laws targeting censorship by social media platforms.
"The Solicitor General is invited to file briefs in these cases expressing the views of the United States," the Supreme Court said in a one-sentence order Monday morning. Ronn Blitzer is a reporter for Fox News Digital covering politics and breaking news.
Fox News Digital reached out to the Florida and Texas Attorney General's offices for comment, but neither immediately responded.
More Related News
Many of America's most prominent corporations pose a "high risk" of canceling a contract or denying services for purely ideological reasons, according to a new report.
Tickets for an anti-capitalism event being headlined by Sen. Bernie Sanders, I-Vt., will cost those who want a front row seat nearly $100.
Maine regulators have given final approval to a wind power project that would provide electricity to a minimum of 450,000 homes in New England.
Democratic Pennsylvania House Speaker Mark Rozzi, elected earlier this month as a 'compromise candidate,' says he has no intentions of forfeiting the speakership in the future.