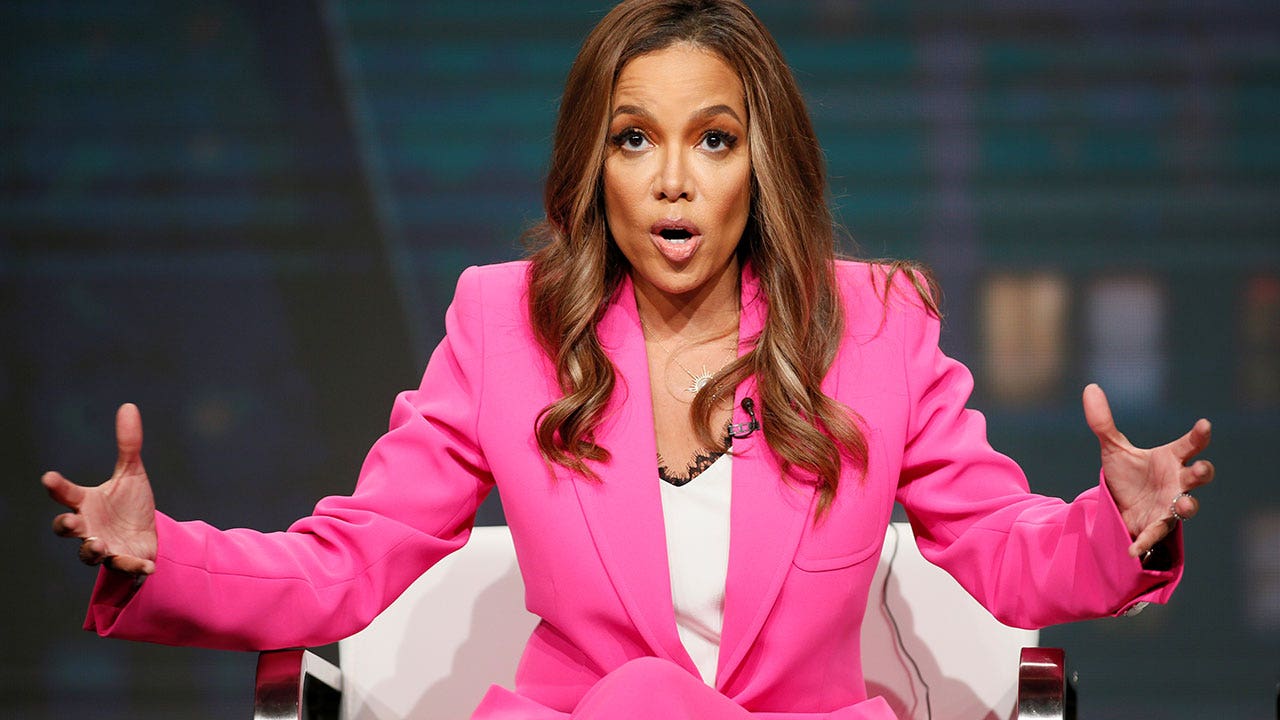 Sunny Hostin rants against Supreme Court vaccine mandate decision: 'You have the freedom to die from COVID'
Fox News
"The View" co-host Sunny Hostin ranted against the Supreme Court on Friday, declaring Americans have the "Freedom to die from COVID" but not to vote.
The latter mandate, an Occupational Safety and Health Administration rule that took effect on Monday, said that businesses with at least 100 employees needed to require workers to get vaccinated, or get tested weekly and wear a mask. The high court ruled OSHA lacked the authority to impose such a mandate because the law that created OSHA "empowers the Secretary to set workplace safety standards, not broad public health measures."
The divisive topic was discussed on the ABC daytime gabfest where Joy Behar pointed out that the same court "that seems to be on track to rule that women can be forced to carry a child to term won't allow a mandate" for COVID vaccines.
More Related News
A bipartisan group of senators concluded a trip to Ukraine Tuesday after meeting with President Volodymyr Zelensky and other top officials to reaffirm U.S. support of the former Soviet nation following stalled talks with Russia last week.
It doesn't take a rocket scientist to presume there is still a lot to uncover when it comes to what happened to our loved ones and why they were not protected from harm by our elected leaders.
Democratic challenger Beto O'Rourke brought in $7.2 million in the first six weeks of his gubernatorial campaign in Texas, while GOP Gov. Greg Abbott now has over $65 million in his coffers.
Lisa Velarde, owner of Signature Sweets and Flowers in Albuquerque, told Fox News' Steve Doocy that she feels blessed to run her business with the support of her family and fiance despite the recent break-ins.