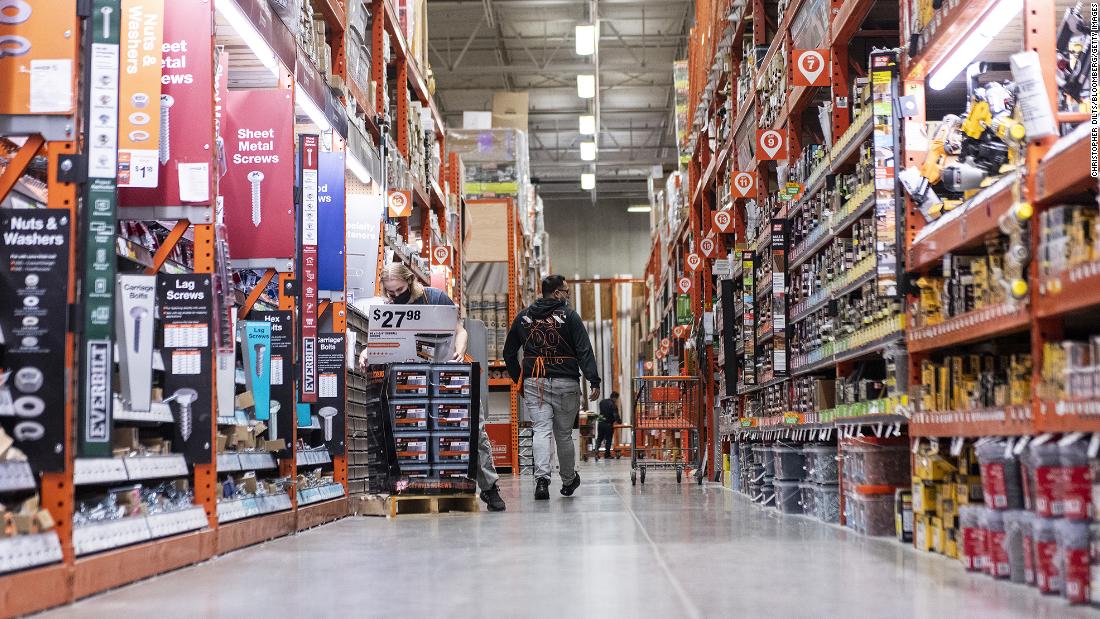 Stores are closing on Thanksgiving, but thousands of retail staff are still working
CNN
Store workers at major US chains are getting to spend Thanksgiving at home as more retailers decide to close their doors for the holiday. But not all retail staff will get the day off.
Target (TGT) said Monday that it will close all of its stores on Thanksgiving every year from now on, a move that may prompt rivals to follow suit — and make shopping in stores on Thanksgiving obsolete.
More Related News
Amazon had at least 20,000 employees test positive for Covid-19 last year. But it reported that only 27 of those cases were contracted while the employees were at work.