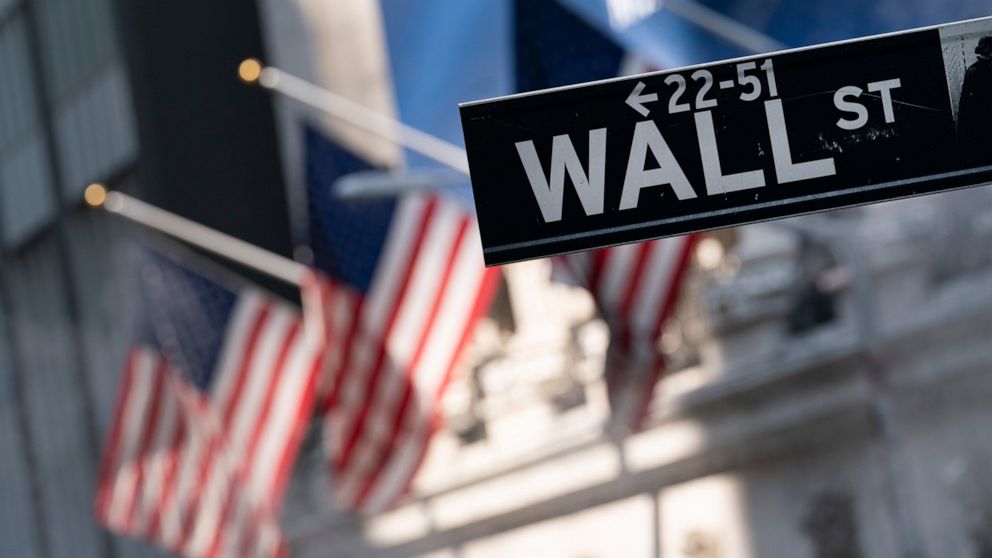 Stocks end 2021 on a weak note, still notch big yearly gain
ABC News
Wall Street ended 2021 on a weak note Friday, but still managed to end the year with big gains
BANGKOK -- Stocks capped a quiet day of trading with modest losses Friday, even as Wall Street closed the books on another banner year.
The S&P 500 finished with a gain of 26.9% for the year, or a total return of 28.7%, including dividends. That's nearly as much as the benchmark index gained in 2019. The Nasdaq composite, powered by Big Tech stocks, climbed 21.4% in 2021. The Dow Jones Industrial Average gained 18.7%, with Home Depot and Microsoft leading the way.
"It's the third year in a row of incredible gains," said J.J. Kinahan, chief strategist with TD Ameritrade. "The market itself was just amazingly strong."
A wave of consumer demand fueled by the reopening of economies pumped up corporate profits more than expected in 2021, which helped keep investors in a buying mood. Wall Street also got a boost from the Federal Reserve, which kept its key short-term interest rate near zero all year. That helped keep borrowing costs for companies low and stock valuations high. Investors expect the Fed to start pushing rates higher next year.