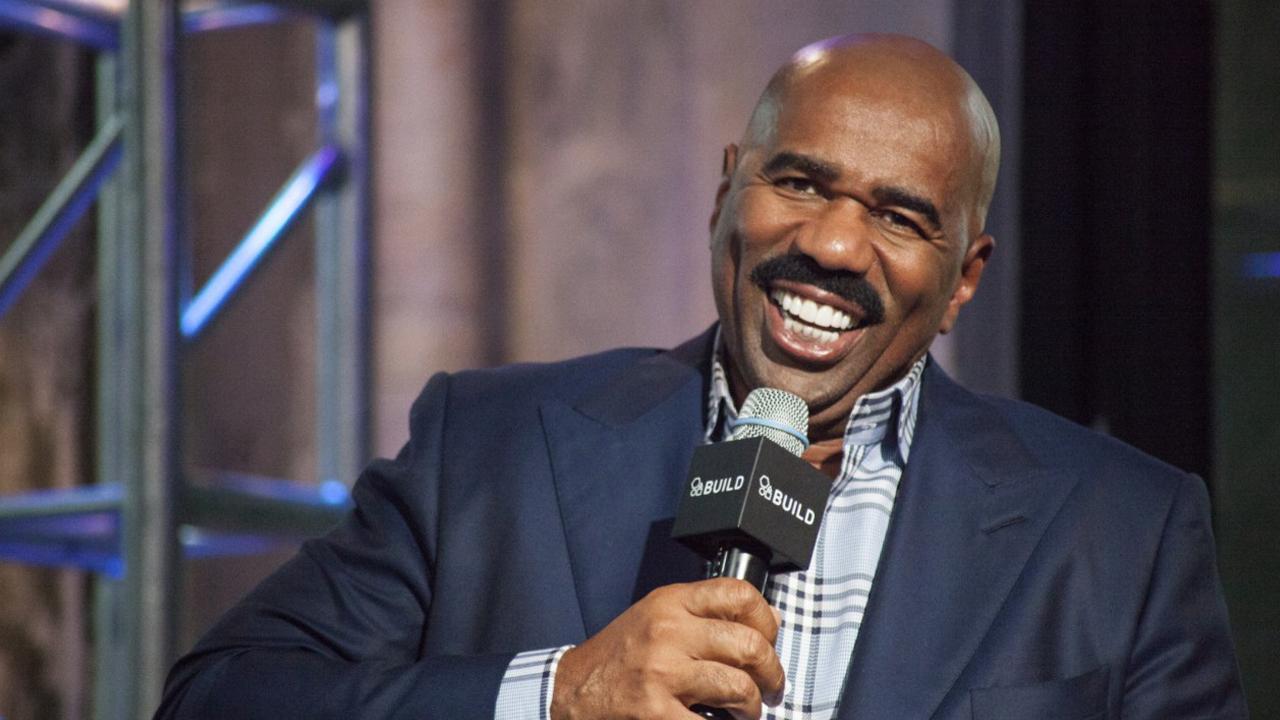 Steve Harvey is wrong about cancel culture -- it's time to defund the joke police
Fox News
Comedy isn't dead because of cancel culture, but it's dying because of big name comics like Steve Harvey who won't stand up for the art form at a time when it's badly needed.
Comedy is supposed to be treated like a buffet. See you a joke you like, throw it on your tray. Don't like a particular joke? Keep on walking, no need to get upset, we all get our own tray.
As for the Family Feud host's decision to surrender to the outrage mob, "Survey Says" he's all the way wrong.
More Related News
Democratic challenger Beto O'Rourke brought in $7.2 million in the first six weeks of his gubernatorial campaign in Texas, while GOP Gov. Greg Abbott now has over $65 million in his coffers.
Lisa Velarde, owner of Signature Sweets and Flowers in Albuquerque, told Fox News' Steve Doocy that she feels blessed to run her business with the support of her family and fiance despite the recent break-ins.
Gary Chambers is running for a seat in the US Senate representing Louisiana, and posted a video to Youtube on Tuesday announcing his campaign. In the video, Chambers is shown smoking marijuana in an outdoor leather armchair.
Rep. Darrell Issa, R-Calif., is demanding more information on the two religious exemption requests for President Biden's COVID-19 vaccine mandate that were recently approved by the Marine Corps.