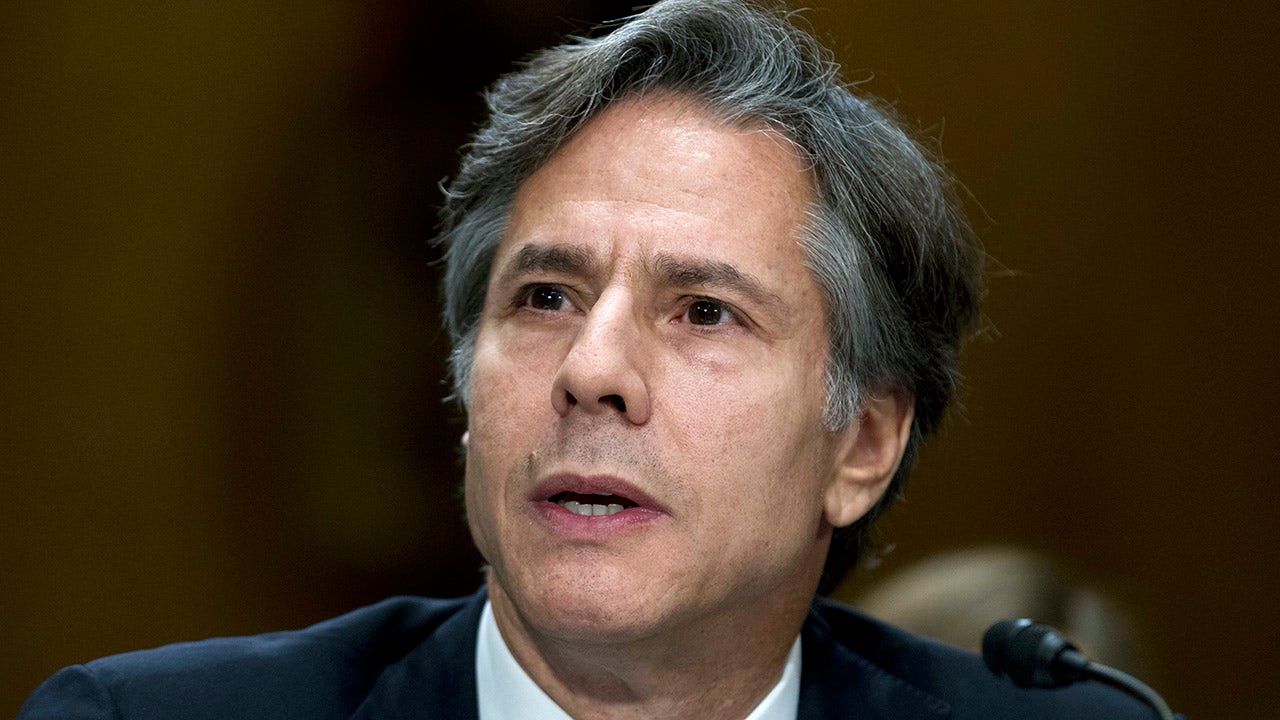 State Department revokes Houthis' terror designation despite attack on Saudi airport
Fox News
Secretary of State Antony Blinken on Friday announced he is removing Yemen's Houthi rebels from the U.S.'s list of foreign terrorist organizations next week, despite a recent attack on Saudi Arabia.
Saudi Arabia backed the Yemen government in 2015, propagating a proxy war between the Arab nation and Iran. Blinken's decision is a reversal of an 11th-hour order by Donald Trump, enacted the day before he left office on Jan. 19 in an attempt to cut off any support or weapons funding to the Iran-backed group – but which humanitarian organizations said could worsen the crisis in Yemen.
More Related News
President Biden may end up meeting with Ukrainian President Volodymyr Zelenskyy during an upcoming trip to Poland that some have speculated could coincide with the one year anniversary of Russia's invasion.
French special forces operators boarded an Iranian smuggling vessel bound for Yemen this month, uncovering thousands of assault rifles and 20 anti-tank guided missiles.
The European Parliament's legal affairs committee unanimously voted to lift the protective immunity of two lawmakers who are allegedly linked to a major corruption scandal.
Michigan man Ibraheem Izzy Musaibli was convicted of providing material support to ISIS following a nine-day trial and just four hours of jury deliberation.
National security alarm bells are ringing due to Iran's warlike saber-rattling and terrorism in Latin America, prompting a warning from some in Congress.
Boris Johnson, the former prime minister of the United Kingdom, joined 'Special Report' following a visit with congressional leaders and a trip to Ukraine.