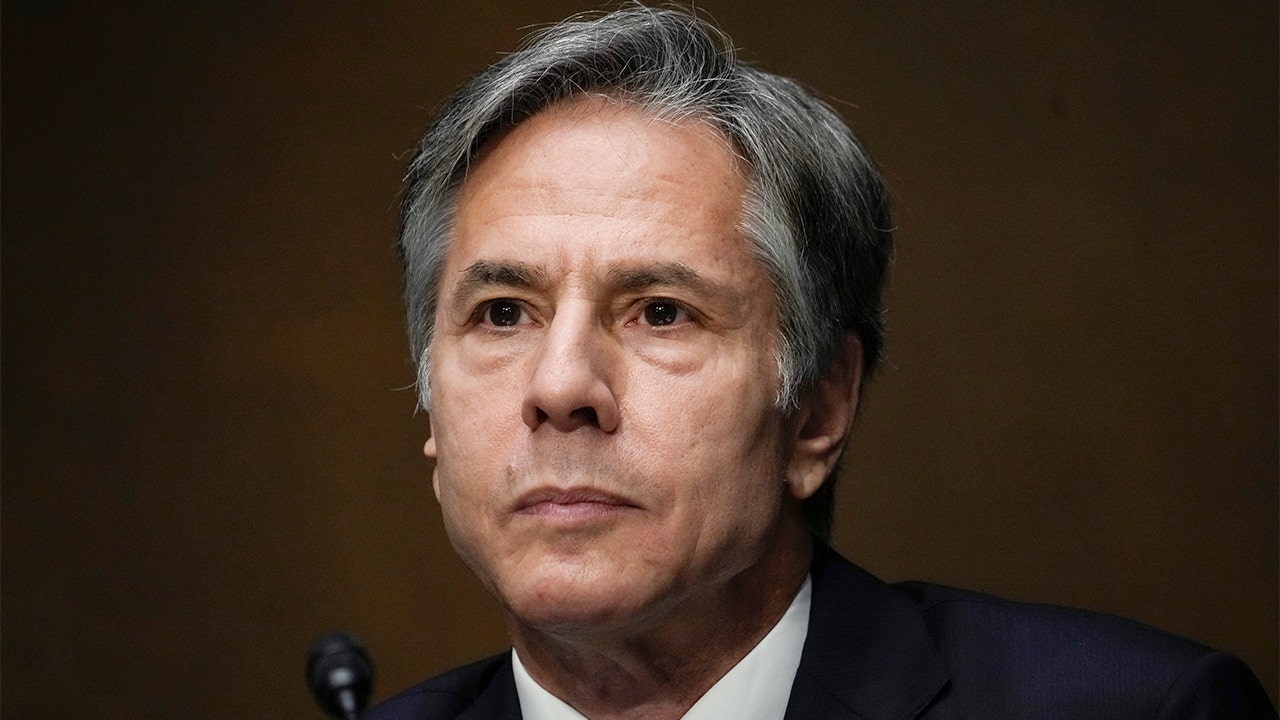 State Department issues first gender X US passport
Fox News
The State Department on Wednesday issued the first U.S. passport with an "X" gender marker, granting a third option for American passport holders who do not identify as female or male.
"The Department is moving towards adding an X gender marker for non-binary, intersex, and gender non-conforming persons applying for a U.S. passport or CRBA," he added.
The move was first announced by Secretary of State Antony Blinken in June and said it means Americans will no longer require a medical certificate to opt-out of choosing a specific gender.
More Related News
Republican political operative Roger Stone discusses his 50-year career at the center of American politics and his decades-long relationship with former President Donald Trump.
Florida Gov. Ron DeSantis is proposing pay increases for law enforcement officers statewide and bonuses for first responders as he ramps up efforts to recruit dissatisfied police officers from other states.
A now-former spokesman for District of Columbia Democratic Mayor Muriel Bowser told Fox News on Wednesday that President Biden's tenure in office has led him to change party affiliation.
Northern California officials decried the criminal justice system Tuesday after two suspects in a homicide case were released last month while awaiting trial, putting the spotlight once again on the state's efforts to reform the money bail system.
Symone Sanders, a deputy assistant to President Biden and senior adviser and chief spokesperson for Vice President Kamala Harris, will leave her role at the end of the year.
The Select Committee investigating the Jan. 6 Capitol riot voted unanimously Wednesday to approve a criminal contempt of Congress resolution against Trump-era Department of Justice official Jeffrey Clark.
Sen. Tom Cotton criticized President Biden for shifting the blame on multiple crises.