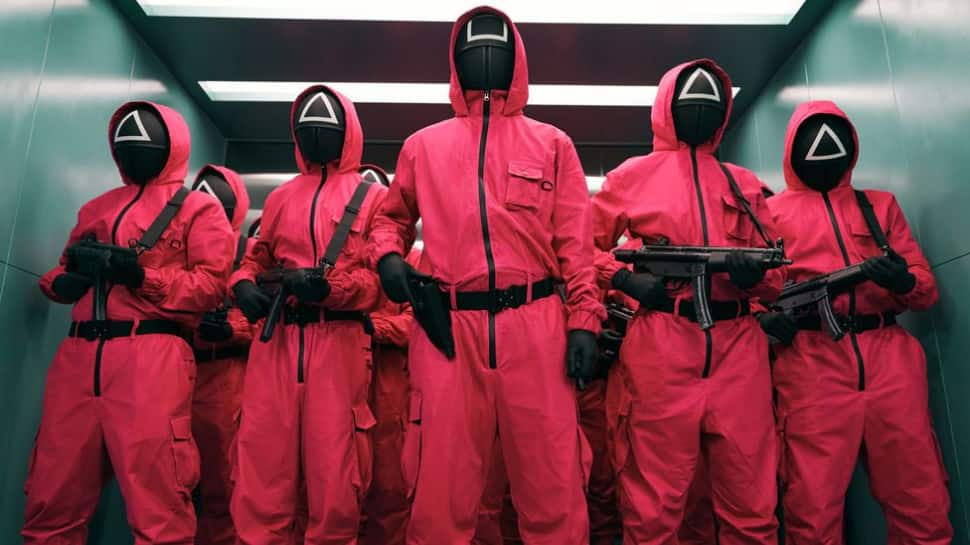 'Squid Game' maker teases Season 2; third may be coming soon
Zee News
'Squid Game' is among Netflix's Top 10 list in around 94 countries. The dystopian show is also the platform's first-ever Korean series to reach the No. 1 spot in the US.
Seoul: Hwang Dong-hyuk, the writer and director of popular Korean survival drama 'Squid Game', has discussed the future of his hit Netflix series.
During a new interview, Dong-hyuk teased that two more seasons of the thriller series are probably coming soon, reports aceshowbiz.com.
Speaking with KBS (Korean Broadcasting System), Dong-hyuk said that he is in talks with Netflix about Season 2 "as well as season 3."