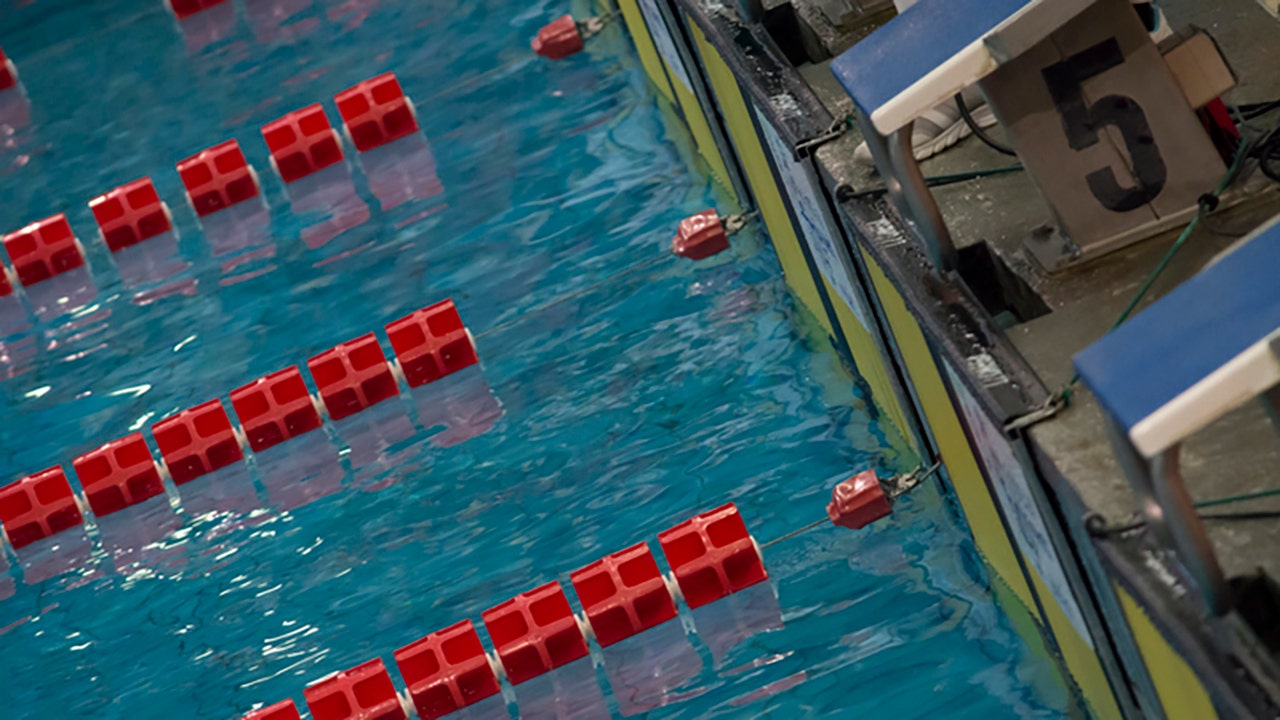 South Dakota advances bill banning transgender girls from women's sports teams
Fox News
A bill that would ban transgender girls from playing on women's sports teams advanced Friday in the South Dakota state legislature.
Senate Bill 46 would relegate sports team participation to the athlete's gender assigned at birth, the newspaper reported.
The bill was the first the committee took up this year and has been championed by Republican Gov. Kristi Noem.
More Related News
In a terse State Department briefing Tuesday, spokesman Ned Price said that there has been no indication that diplomatic talks with Russia have alleviated tensions on the Ukrainian border.
One or more suspects who shot a 16-year-old Los Angeles girl in the neck and dumped her body on the side of a highway remain unidentified and on the loose as investigators seek tips to break the case.
Fresh questions are being raised about what American scientists and federal health officials knew about the origins of the coronavirus and whether or not conflicting evidence was suppressed and hidden from the public.
Sen. Rick Scott, R-Fla., blasted the Biden administration for buying millions of coronavirus test kits that were made in China, saying taxpayer dollars should not be supporting "General Secretary Xi and his genocidal regime."