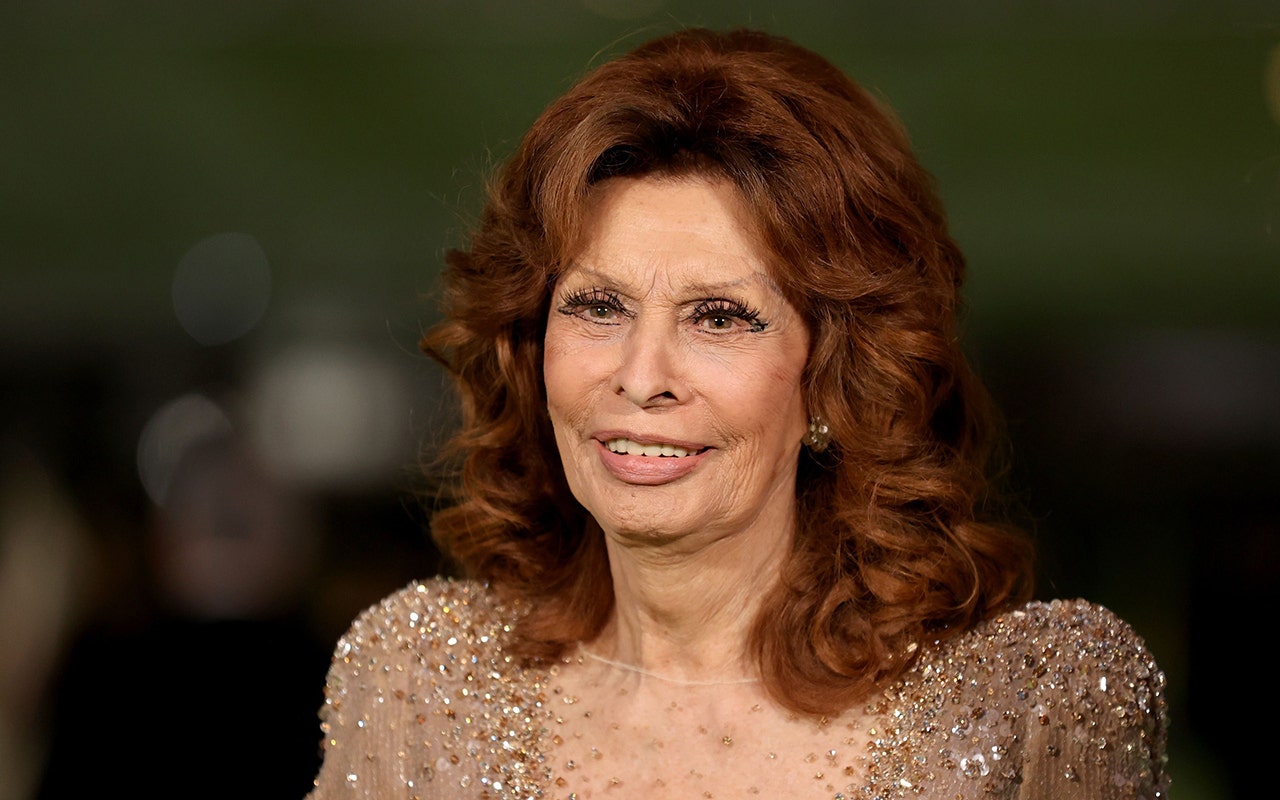 Sophia Loren's devastating injury after complicated journey to become the ultimate golden age sex symbol
Fox News
Sophia Loren is recovering after surgery from a fall in her home, but her journey to icon status was complicated, filled with love, drama and determination.
"The surgery went well, and now we only need to wait," a spokesperson for the Italian actress told Fox News Digital on Monday. "I have no additional information at the moment."
Loren is expected to recover but face a long rehabilitation, according to The Hollywood Reporter.
The 89-year-old is semi-retired, having recently appeared in the 2020 film "The Life Ahead," directed by her son, Edoardo Ponti, following a 10-year acting hiatus, and was the subject of the 2021 documentary "What Would Sophia Loren Do?"