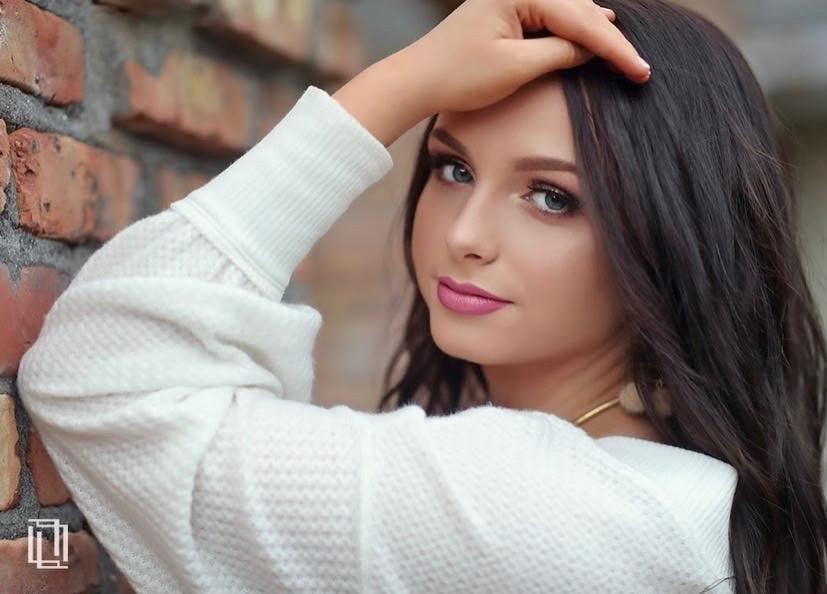 Slain LSU student Allie Rice was not targeted by gang, police say
Fox News
The Baton Rouge mayor and police department gave a press conference Thursday on violent crime — one day after hundreds mourned slain LSU student Allison "Allie" Rice at her funeral.
"I broke down. She looked so peaceful, and she had a tiny little smirk on her face," her father, Paul Rice, said of seeing his daughter Wednesday at her open-casket funeral Rebecca Rosenberg is a veteran journalist and book author with a focus on crime and criminal justice. Email tips to rebecca.rosenberg@fox.com and @ReRosenberg.
"We can not turn a blind eye to continuous offenses by the same groups of individuals," she said.
Rice, an LSU senior studying marketing, was gunned down in her SUV Friday morning at about 2:20 a.m. while stopped at a railroad crossing on Government Street.
More Related News
Los Angeles Deputy DA John McKinney accused George Gascon of trying to 'humiliate' recall supporters who work for him with a series of reported demotions
Many asset managers and mutual funds seem to have forgotten, ignored or neglected basic principles when it comes to corporate investing and Environmental Social and Governance, or ESG.
Life, Liberty and Levin host Mark Levin called out the Democratic Party with a thorough history of their involvement with racism and abortion in America.
The Atlantic staff writer Tom Nichols painted a grim picture of how America might look if Republicans take back power in Congress.
CNN, ABC and NBC hosts and panelists debated midterm messaging on abortion and the economy on Sunday as President Biden's approval remains "underwater."
Vice President Richard Nixon and Massachusetts Sen. John F. Kennedy faced off in the first televised presidential debate in U.S. history on this day in history, Sept. 26, 1960.
A study showing that the Department of Veterans Affairs has potentially undercounted veteran suicides by over 30% is part of a larger issue in tracking the problem.
Former Acting DHS Secretary Chad Wolf spoke about the ongoing crisis at the border caused by the Biden Administration on "Sunday Night in America with Trey Gowdy."
California Gov. Newsom must kill insane new medical bill, leave doctors alone and not declare war on them because of so-called medical 'misinformation.'
A major New York-based environmental group that has a large influence in the Biden administration simultaneously has extensive ties to the Chinese government.
White House national security adviser Jake Sullivan said President Biden is not sure whether Russia's actions in Ukraine fit the state sponsor of terrorism designation.