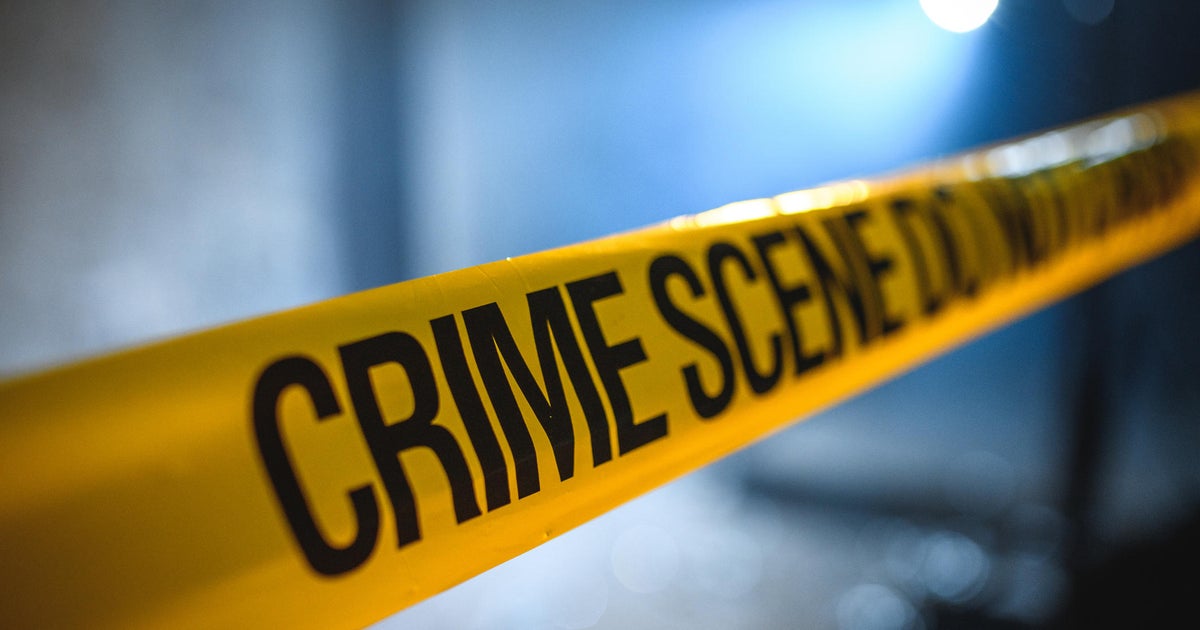 Shooting at Ohio Walmart leaves 4 wounded and gunman dead, police say
CBSN
Four people were shot Monday night in the Walmart in Beavercreek, Ohio by a man who walked in and started firing, police in the Dayton suburb said. The victims were taken to area hospitals and their conditions weren't known, police said.
According to police, the gunman died from an apparent self-inflicted gunshot wound and officers didn't fire any shots.
His motive was unclear and his identity wasn't released.