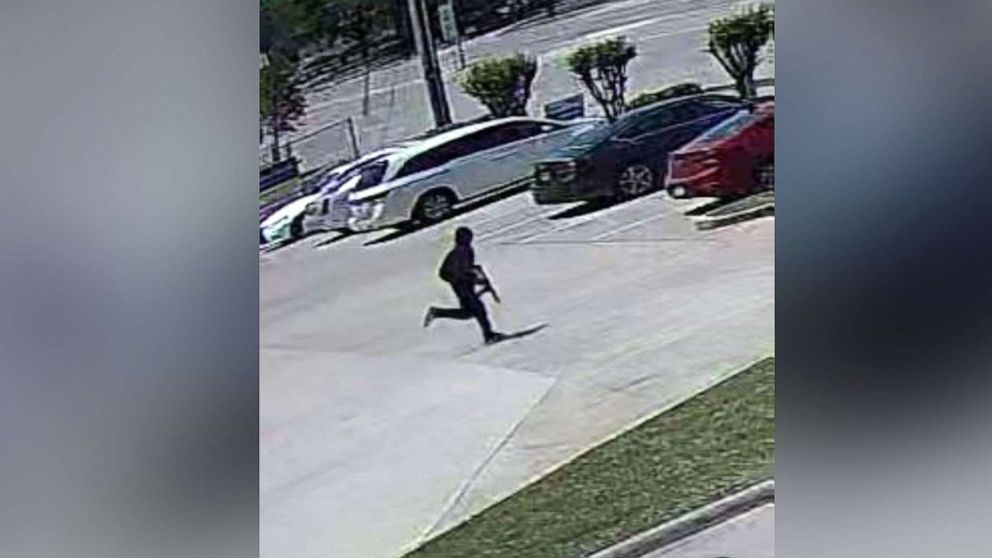 Shooting at Koreatown salon in Dallas could be linked to string of shootings at Asian businesses: Police
ABC News
The shooting of three Korean women in the Hair World Salon in the city's Koreatown on Wednesday afternoon could be hate motivated, Dallas police said.
The shooting of three Korean women in a hair salon in the city's Koreatown on Wednesday afternoon could be hate motivated, Dallas police said, and may be linked to a series of recent shootings at Asian run businesses in the city.
The shooting victims at the Hair World Salon in a historically Asian district were all Korean women -- the salon owner, an employee and a customer, according to ABC affiliate station WFAA in Dallas. The women suffered nonfatal injuries and were transported to a local hospital, according to police.
Dallas Police Chief Eddie Garcia said at a press conference on Friday that initially police "did not have any indication that this crime was hate motivated," but as of Friday afternoon, "that just changed."
Garcia said that amid the investigation, law enforcement "concluded three recent shootings of Asian run businesses may be connected" and the suspect in each incident was driving a similar vehicle.
More Related News
The law gives the Department of Agriculture authority to let WIC participants buy whatever formula is available during times of crisis.
Biden said last year he'd only meet with the North Korean leader so long as he committed to a discussion about denuclearization.
One person died and multiple people were injured after a destructive tornado tore through northern Michigan Friday afternoon, authorities said.
A federal judge in Louisiana decided the fate of a major move behind the Biden administration's immigration agenda.
An investigation is underway after a Chicago police officer shot an unarmed 13-year-old boy who authorities allege was involved in two recent carjackings.
A dispute broke out between two groups, eventually leading one individual to fire shots into the crowd, hitting nine people, police said.
Dozens of artillery systems supplied by the United States to Ukraine are not fitted with advanced computer systems, which improve efficiency and accuracy.
Former President Donald Trump has already injected election conspiracy theories into Pennsylvania's Senate primary, which is almost certainly headed to a recount.
The production of firearms in the U.S. has ramped up exponentially in recent decades, according to a new study by the Bureau of Alcohol, Tobacco, Firearms and Explosives
Members of Alexei Navalny's team are pressing the U.S. to pursue sanctions against 6,000 Russians who they say are among the "next tier" of those enabling Vladimir Putin.
The suspect who allegedly rushed and tackled comedian Dave Chappelle on stage last month has been charged with attempted murder in a separate incident.