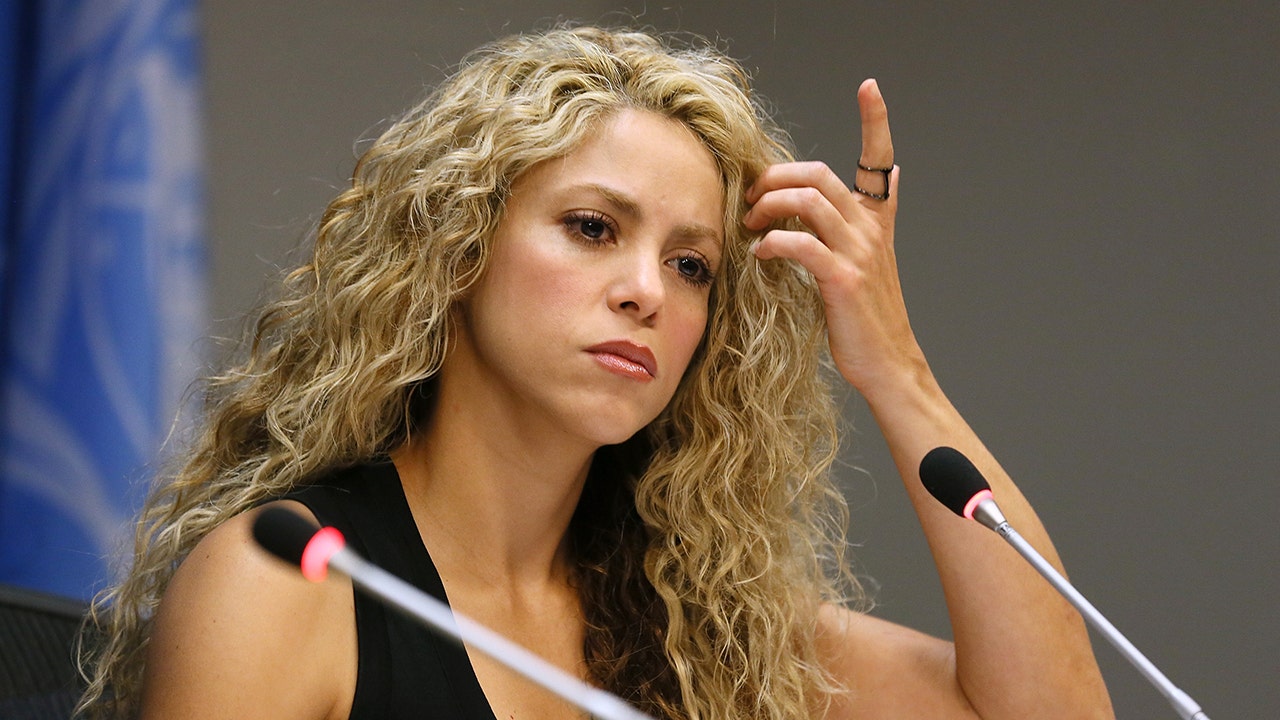 Shakira charged with tax evasion for 2nd time, owes Spanish government $7.1M in taxes: prosecutors
Fox News
Spanish authorities have charged Shakira with tax evasion for a second time. The "Hips Don't Lie" singer allegedly failed to pay $7.1 million in income back in 2018.
Shakira allegedly used an offshore company in order to avoid paying the taxes, authorities claim. The "Hips Don't Lie" singer, who currently lives in Miami, has been notified of the latest charges.
A representative for Shakira did not immediately respond to Fox News Digital's request for comment.