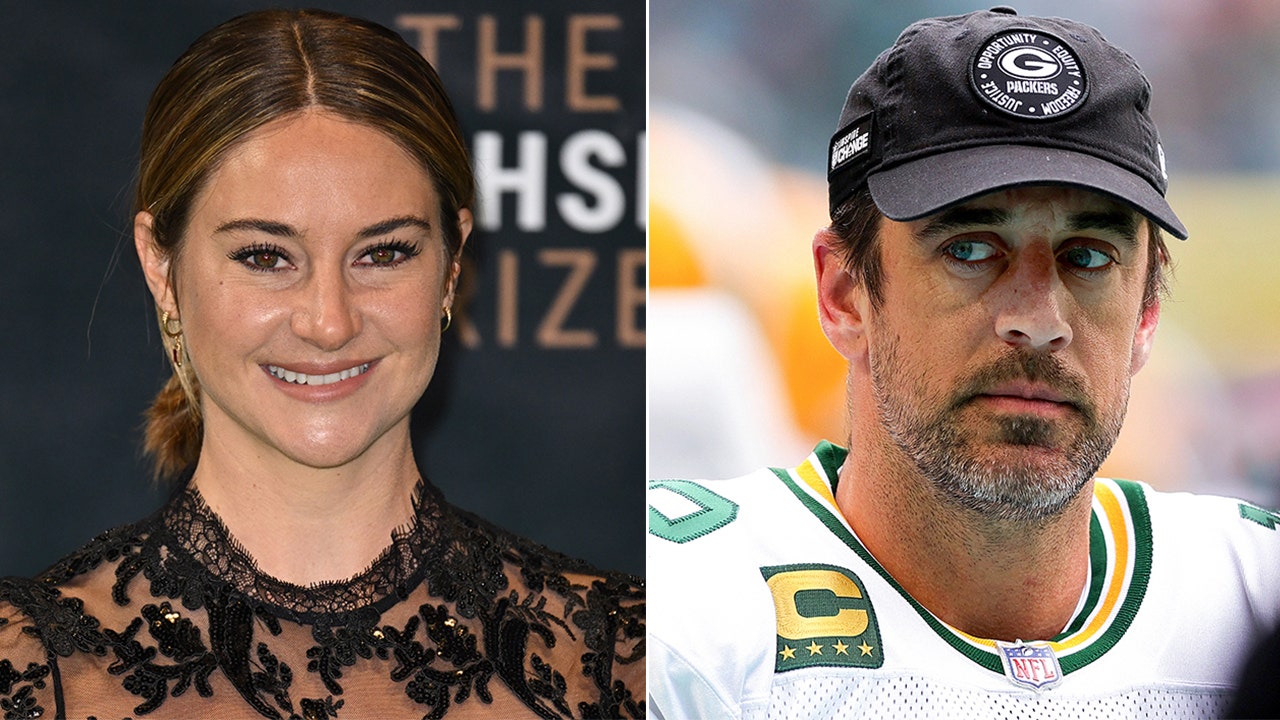 Shailene Woodley gets real about split from Aaron Rodgers: 'Darkest, hardest time in my life'
Fox News
Shailene Woodley is opening up about the year following her split from NFL legend Aaron Rodgers. Woodley and Rodgers called off their engagement in February 2022.
"It was hard to film because I was going through the darkest, hardest time in my life; it was winter in New York, and my personal life was s---ty, so it felt like a big pain bubble for eight months," Woodley told Porter. Janelle Ash is an entertainment writer for Fox News Digital.
During the time of the separation, Woodley was filming the upcoming Showtime series, "Three Women."