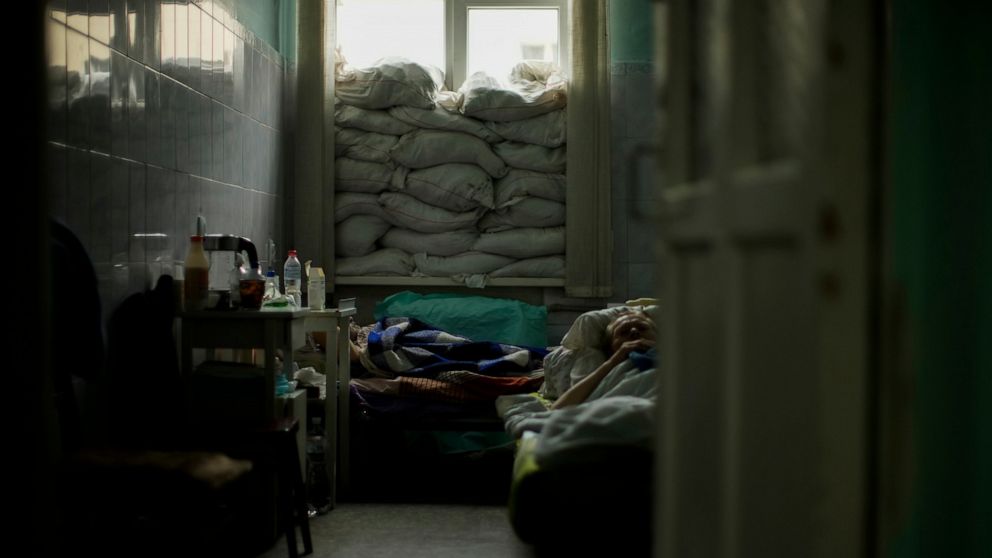 Russian offensive turns to key Donbas city, heavy shelling
ABC News
Russian forces are bombarding a key city in eastern Ukraine with artillery and missiles in an attempt to take more of the Donbas region
KYIV, Ukraine -- Buoyed by a visit from a neighbor and ally, Ukrainians were digging in to defend the eastern city of Sievierodonetsk, which came under heavy bombardment from Russian forces trying to take the industrial area known as the Donbas.
Sievierodonetsk is the main city under Ukrainian control in Luhansk province, which together with Donetsk province make up the Donbas.
Luhansk's governor, Serhii Haidai, said Sunday that the Russians were "simply intentionally trying to destroy the city ... engaging in a scorched-earth approach."
He said the Russians had occupied several towns and cities in Luhansk after indiscriminate, 24-hour shelling. Haidai said Moscow was concentrating forces and weaponry there, bringing in forces from Kharkiv to the northwest, Mariupol to the south, and from inside Russia.