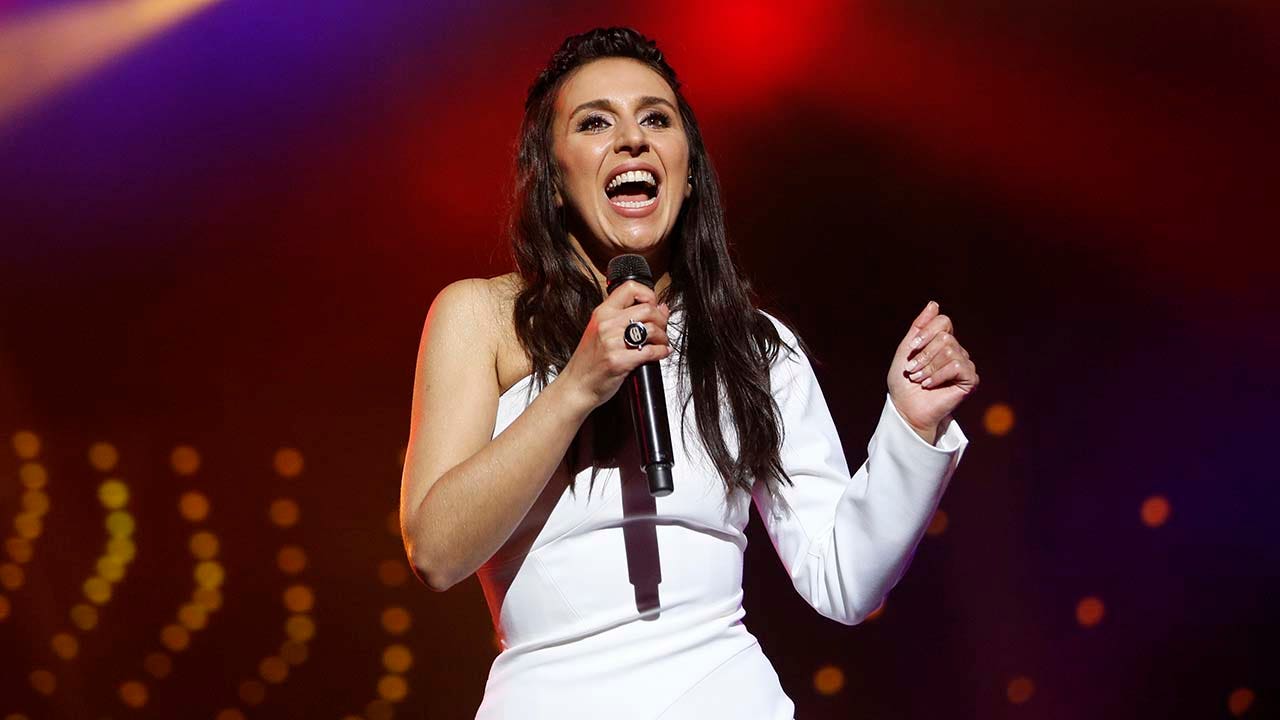 Russia places Ukrainian winner of Eurovision Song Contest on wanted list: report
Fox News
Susana Jamaladinova, Ukrainian singer and winner of the 2016 Eurovision Song Contest, has been placed on a wanted listed by Russia, according to officials.
According to the independent news site Mediazona, Jamaladinova was charged under a law adopted last year that bans spreading so-called fake information about the Russian military and the ongoing fighting in Ukraine.
Jamaladinova, who performs under the stage name Jamala, won the 2016 Eurovision contest with the song "1944," a title that refers to the year the Soviet Union ordered the mass deportation of over 230,000 Crimean Tatars from their homeland.