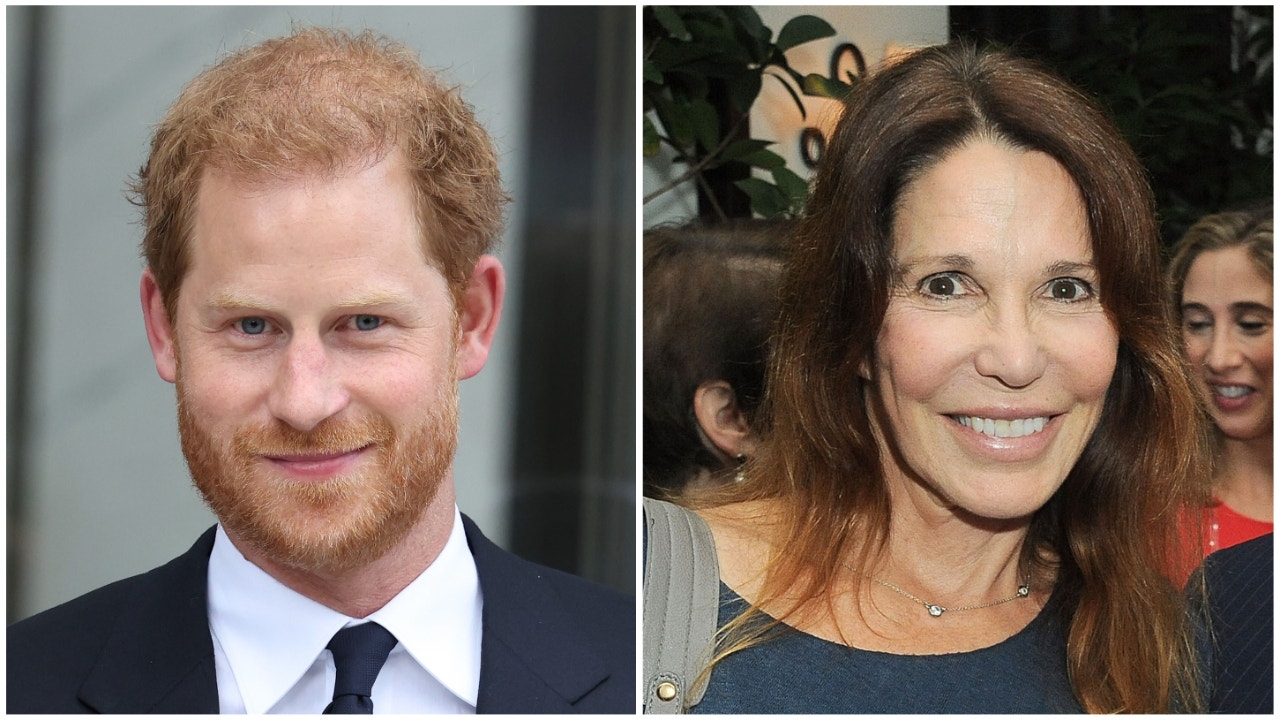 Ronald Reagan's daughter Patti Davis warns Prince Harry ahead of book release: 'Be Quiet'
Fox News
Patti Davis, the daughter of late President Reagan cautioned Prince Harry of regret ahead of the release of his memoir "Spare," which recounts personal and private moments of his life.
"My justification in writing a book I now wish I hadn't written…was very similar to what I understand to be Harry's reasoning. I wanted to tell the truth, I wanted to set the record straight. Naïvely, I thought if I put my own feelings and my own truth out there for the world to read, my family might also come to understand me better," she wrote. Caroline Thayer is an entertainment writer for Fox News Digital. Follow Caroline Thayer on Twitter at @carolinejthayer.
Davis' book on the Reagan family, "Family Secrets" was published in 1993.
More Related News
Details of Jamie Foxx's mysterious "medical complication" remain under wraps, and Nick Cannon says the actor will talk about it "when he's ready."
Get the latest Hollywood headlines from the Fox News Entertainment newsletter
Legendary musician Cynthia Weil died at the age of 82. The Grammy winner was married to artist Barry Mann.
Angelina Jolie claimed Brad Pitt attempted to keep her silent on alleged abuse as the couple continues to battle in court over the sale of Château Miraval.
Jacky Oh, or Jacklyn Smith, was a star on Nick Cannon's popular comedy show "Wild 'N Out." She died at 32. She was a mother of three to D.C. Young Fly's kids.
Al Pacino is about to be the oldest father in Hollywood. Here is what to know about his 29-year-old girlfriend, Noor Alfallah, who is pregnant with the 83-year-old actor's fourth child.
Farrah Fawcett, the '70s poster girl who starred as Jill Munroe in "Charlie's Angels," passed away in 2009 at age 62 following a lengthy battle with anal cancer.
Rajwa Alseif, now a princess, wore a wedding gown by Lebanese designer Elie Saab. She arrived at Zahran Palace in a 1968 Rolls-Royce Phantom V custom-made for the ceremony.
Country musicians including Tyler Hubbard and Nate Smith are sounding the alarm on AI, and RIAA Chairman Mitch Glazier talks about taking legal action against fake music and bots.
Tennis' top women's player, Iga Swiatek, is a certified "Swiftie" after signing a camera at the French Open with "I'm feeling 22!" after her 22nd birthday Wednesday.
More than a month after Jamie Foxx's mystery health scare, friend Nick Cannon said he believes the "Django Unchained" actor will speak to fans about what happened when he's ready.