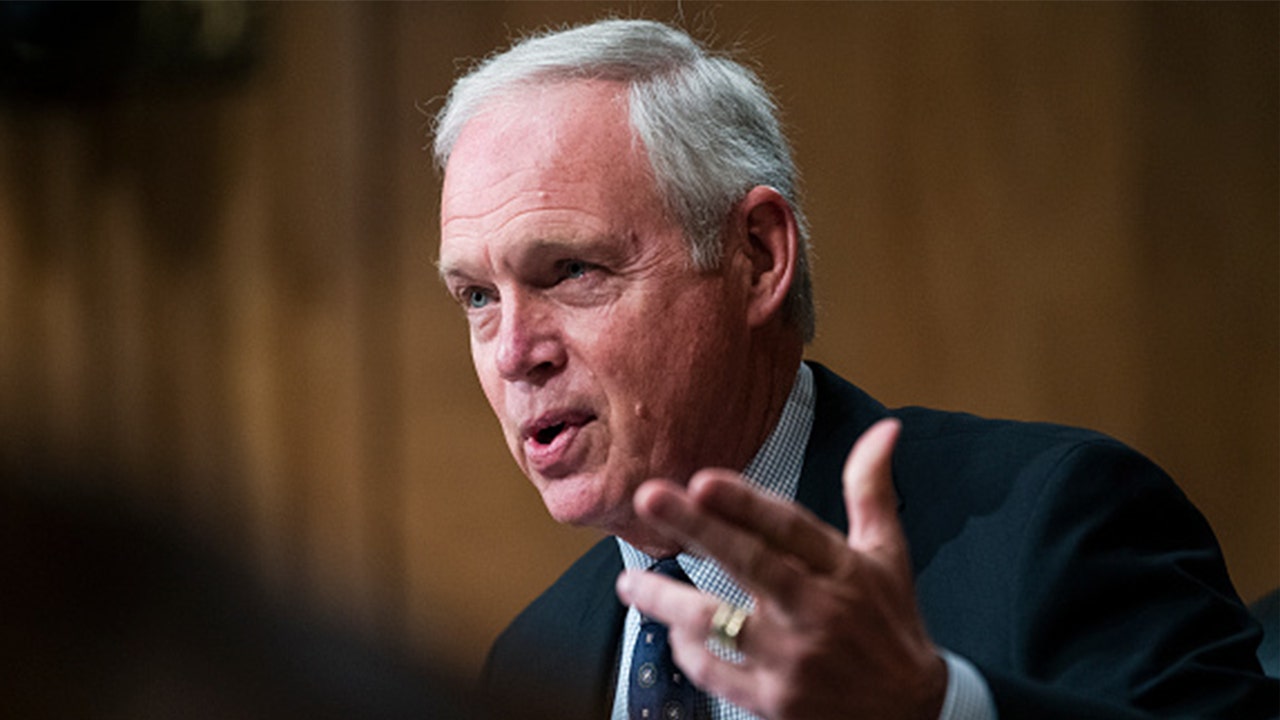 Ron Johnson pens letter to Biden, DoD questioning military vaccine mandates
Fox News
Sen. Ron Johnson sent a letter to President Biden and Secretary of Defense Lloyd Austin questioning the the Department of Defense's vaccine mandate.
Austin announced the military vaccine mandate in August, giving active duty troops until Dec. 15 and Reserve and National Guard service members until June 30 to be fully vaccinated with an FDA-approved vaccine.
Johnson noted that currently the Pfizer-BioNTech vaccine is the only one with non-emergency FDA approval, yet multiple reports indicate that there currently is not "sufficient approved vaccine available for distribution" to all of those eligible for the shot.
More Related News
President Biden is delivering a speech at the 40th Annual National Peace Officers' Memorial Service at the west front of the U.S. Capitol Saturday.
New York City's war on drugs is over. The junkies won. The New York Police Department waved the white flag last week — upon orders to surrender from Albany — directing officers to let drug addicts freely shoot up on city streets, and even let them share needles.
At least four people were shot during an Alabama high school football game on Friday night, police said.
The lone surviving victim of a deadly August 2020 shooting in Kenosha, Wisconsin, is suing the city and its leaders, claiming police conspired with vigilantes.
A robot dog armed with a sniper rifle was unveiled this week in Washington, D.C. at the annual meeting of the Association of the United States Army.
Democrats have a monopoly on power in California. They hold super-majorities in both legislative houses, every state-wide office, every big city mayoral position, and literally every seat on the L.A. and San Francisco city councils.
I've watched the anger and frustration of parents during school board meetings and I've quietly agreed with them. I'm a mom of three school-aged sons and I'm also a Christian.