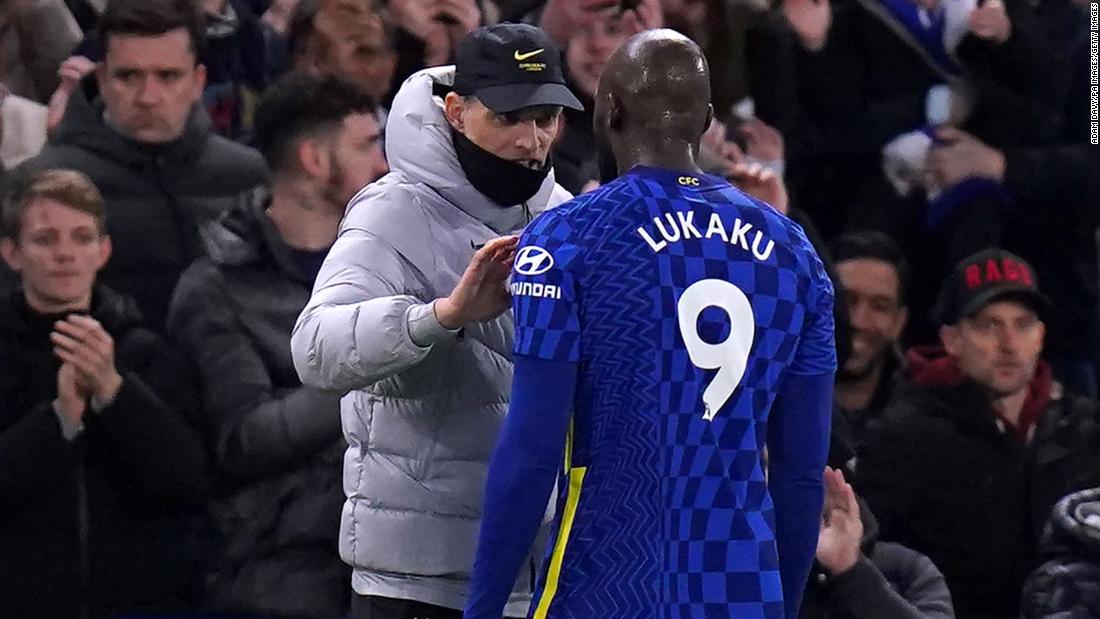 Romelu Lukaku: Thomas Tuchel surprised by striker's 'unhelpful' comments on dissatisfaction and Inter Milan return
CNN
Chelsea boss Thomas Tuchel has said he "did not like" comments made by Romelu Lukaku after the striker revealed he was unhappy with the current situation at the club and expressed his desire to one day return to former club Inter Milan.
The Belgian -- who rejoined the Champions League winners for a club record fee of £97.5 million ($135 million) in August from Inter -- was understood to have conducted the interview with Sky Italia earlier in December, though his remarks were only made public yesterday.
Lukaku said that he was "not happy with the situation" at Chelsea, highlighting Tuchel's decision to play a different formation, before admitting his regret at the manner in which he left Italy in the summer.