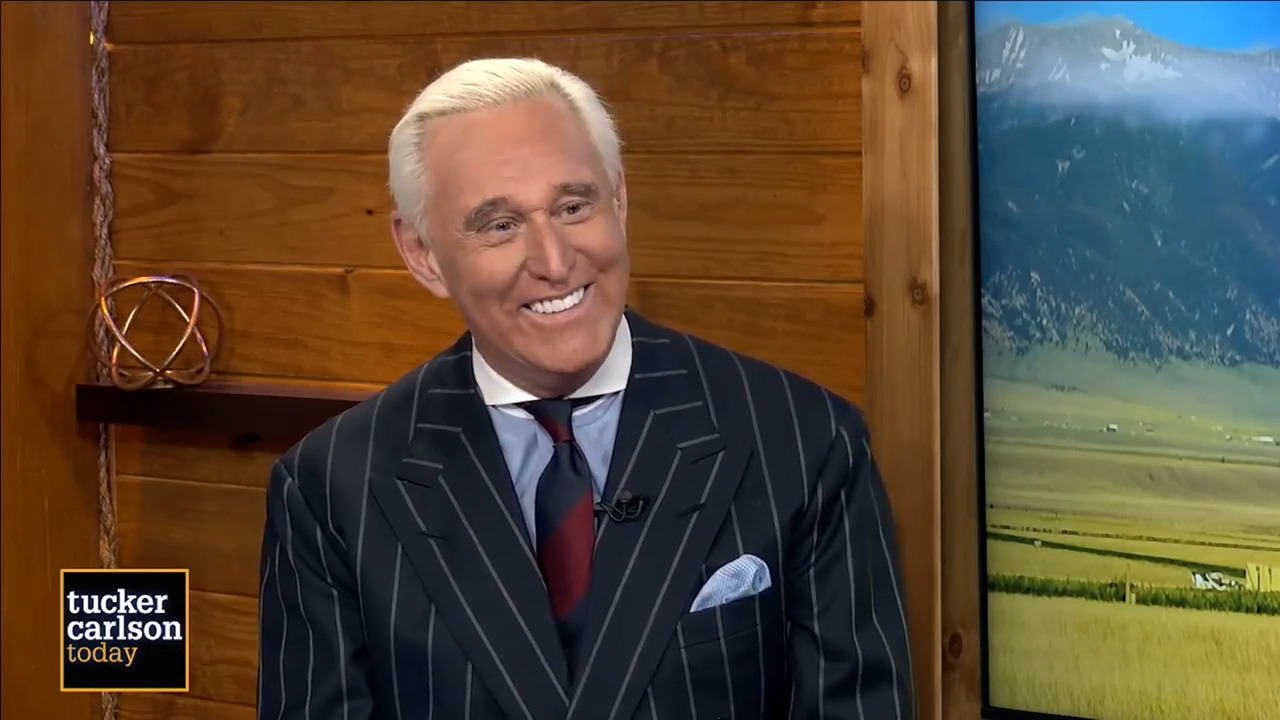 Roger Stone says Trump dismissed him when first encouraging presidential run: 'You're out of your mind'
Fox News
Republican political operative Roger Stone discusses his 50-year career at the center of American politics and his decades-long relationship with former President Donald Trump.
"It was during the first Reagan campaign that I met Donald Trump," Stone told Tucker Carlson in the newly released episode on Fox Nation.
Stone at the time had been in contact with Fred Trump, the late father of the former president, he said. Locally, the senior Trump was an active Democratic donor. But nationally, "he was a conservative," Stone recalled, "and he really liked Reagan. He urged me to meet his son."
Stone said he had immediately taken a liking towards the younger Trump who possessed a "certain command presence."
More Related News
Democratic challenger Beto O'Rourke brought in $7.2 million in the first six weeks of his gubernatorial campaign in Texas, while GOP Gov. Greg Abbott now has over $65 million in his coffers.
Lisa Velarde, owner of Signature Sweets and Flowers in Albuquerque, told Fox News' Steve Doocy that she feels blessed to run her business with the support of her family and fiance despite the recent break-ins.
Gary Chambers is running for a seat in the US Senate representing Louisiana, and posted a video to Youtube on Tuesday announcing his campaign. In the video, Chambers is shown smoking marijuana in an outdoor leather armchair.
Rep. Darrell Issa, R-Calif., is demanding more information on the two religious exemption requests for President Biden's COVID-19 vaccine mandate that were recently approved by the Marine Corps.