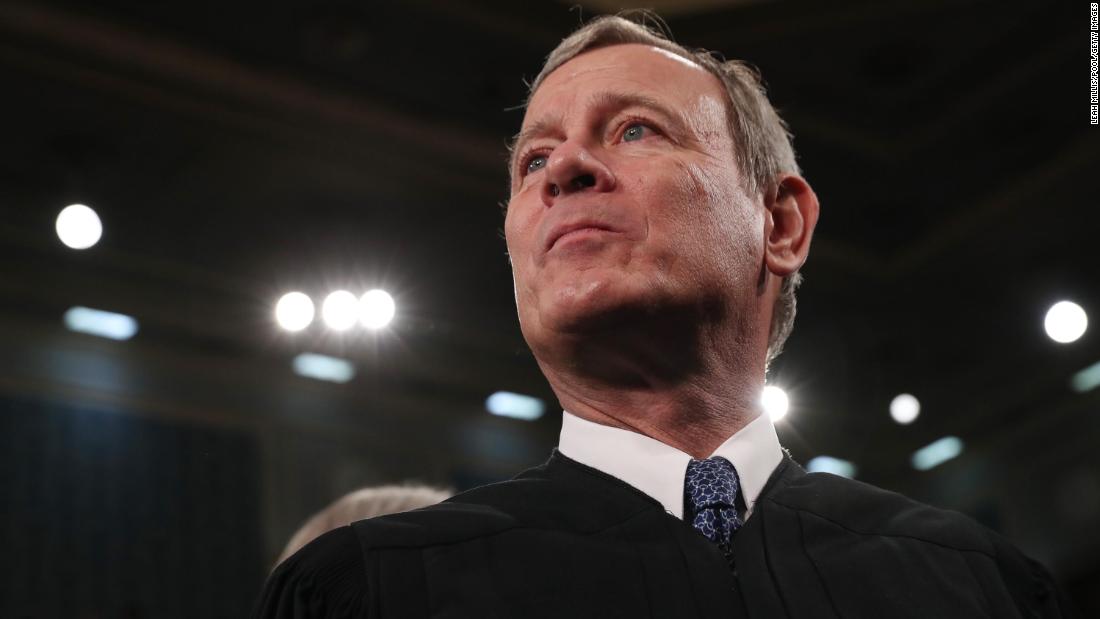 Roberts pushes for judiciary's continued independence in year-end report
CNN
Chief Justice John Roberts stressed the importance of the judiciary's institutional independence Friday in an annual report that comes as the Supreme Court is considering some of the most important issues of the day, and critics are seeking to dilute the court's conservative majority.
Roberts did not directly address the term's explosive docket that includes cases on the future of Roe v. Wade, the Biden administration's vaccine mandates and the expansion of gun rights, but he emphasized the need to insulate the courts from what he called "inappropriate political influence."
"Decisional independence is essential to due process, promoting impartial decision-making, free from political or other extraneous influence," he wrote.