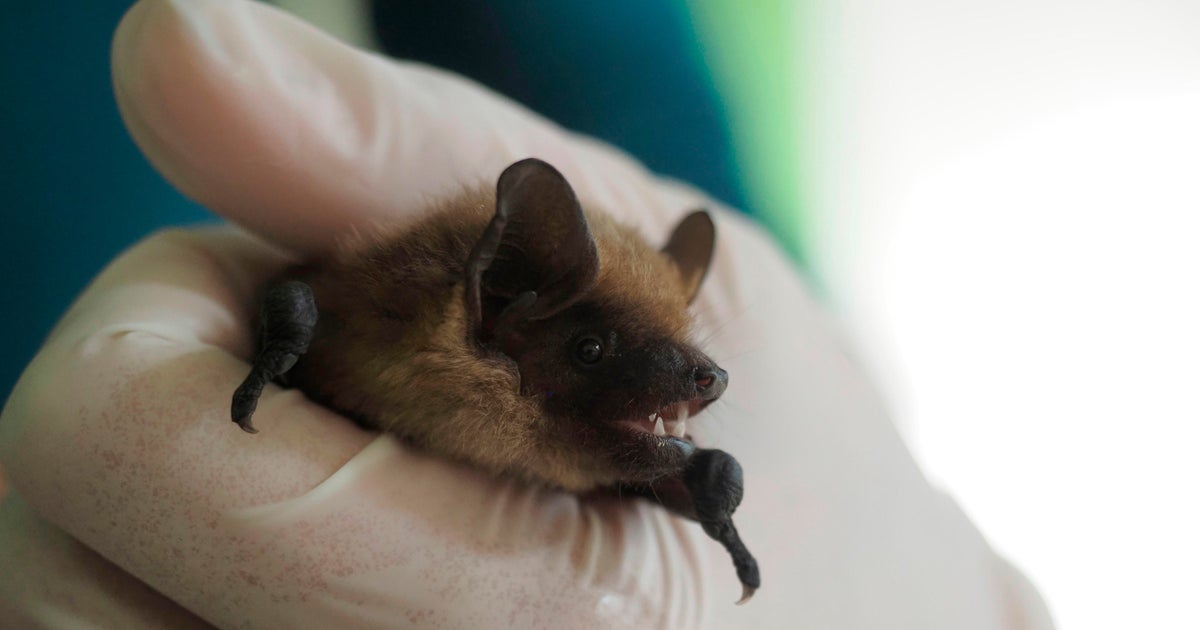 Retiree records bat sex in church attic, helps scientists solve mystery of species' "super long" penis
CBSN
Scientists have solved the mystery of one of the animal kingdom's most disproportionately large penises thanks to a Dutch retiree recording bat sex in a church attic.
The serotine bat does not use its strangely large penis for penetration, but instead as a "copulatory arm" during mating, a European team of researchers said on Monday.
This marks the first time that a mammal has been documented reproducing without having penetrative sex, the researchers added.