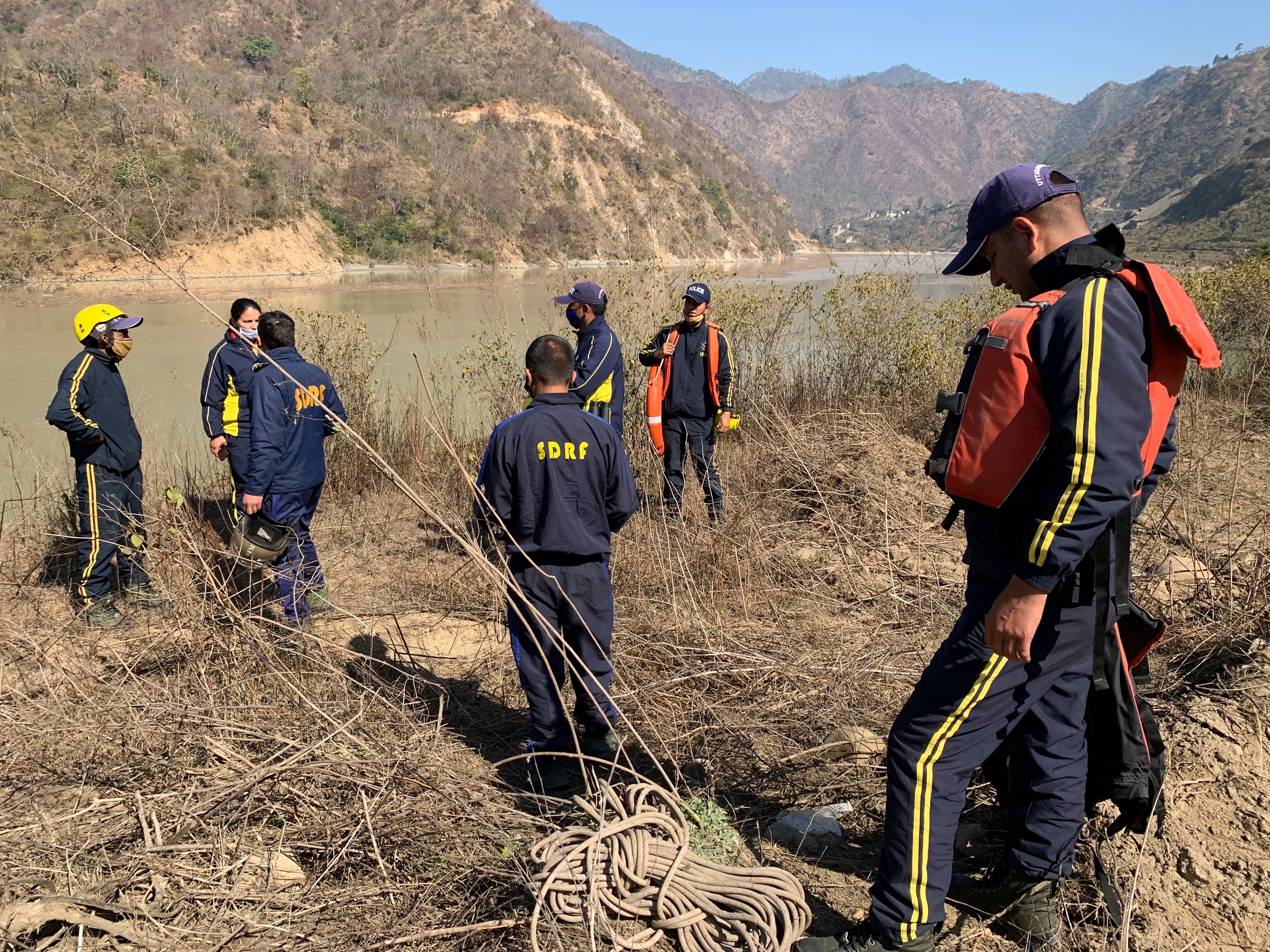 Rescuers in India digging for 37 trapped in glacier flood
Fox News
The flood started when part of the Nanda Devi glacier snapped off.
Officials said the focus was on saving 37 workers who are stuck inside a tunnel at one of the affected hydropower plants. Excavators had been brought in the help with the efforts to reach the workers, who have been out of contact since the flood. "The tunnel is filled with debris, which has come from the river. We are using machines to clear the way," said H. Gurung, a senior official of the paramilitary Indo Tibetan Border Police.
More Related News
Boris Johnson, the former prime minister of the United Kingdom, joined 'Special Report' following a visit with congressional leaders and a trip to Ukraine.