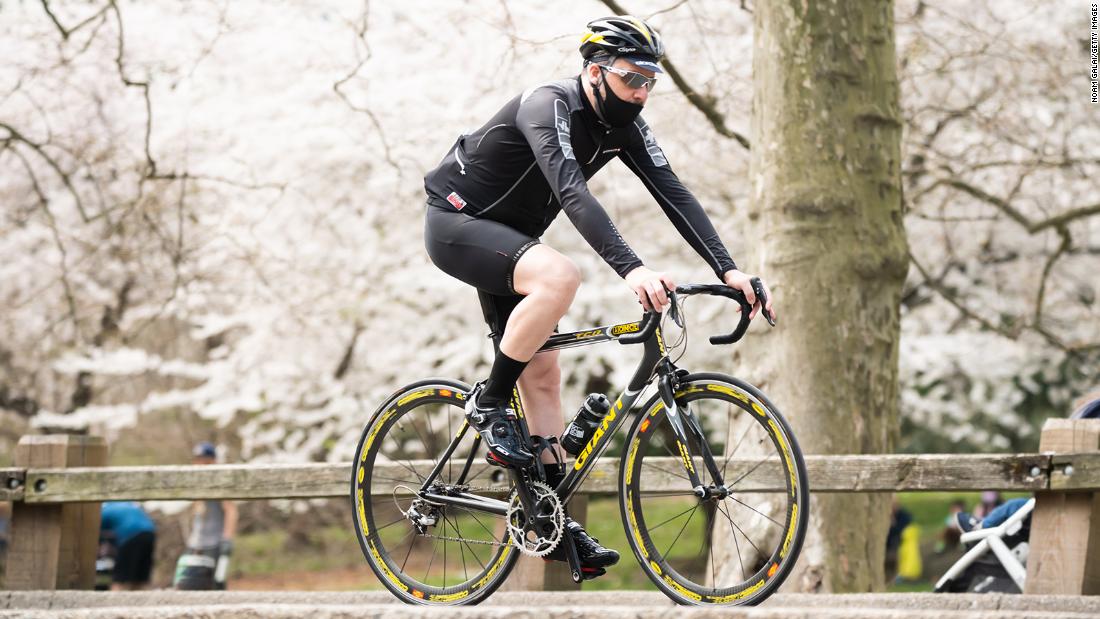 Reduce risk of severe Covid infection with 22 minutes of daily activity
Physical inactivity is linked to more severe Covid-19 infection and a heightened risk of dying from the disease, found a large US study published online in the British Journal of Sports Medicine. Here's how to get more active, with just 22 minutes of daily movement.
The Kaiser Permanente study, published in the British Journal of Sports Medicine, looked at nearly 50,000 adults with Covid-19. The research found that those who met the target of the US Department of Health and Human Services' physical activity guidelines -- of at least 150 minutes per week of moderate to vigorous physical activity -- showed significantly lower incidences of hospitalization, ICU admission and death due to Covid-19 illness.