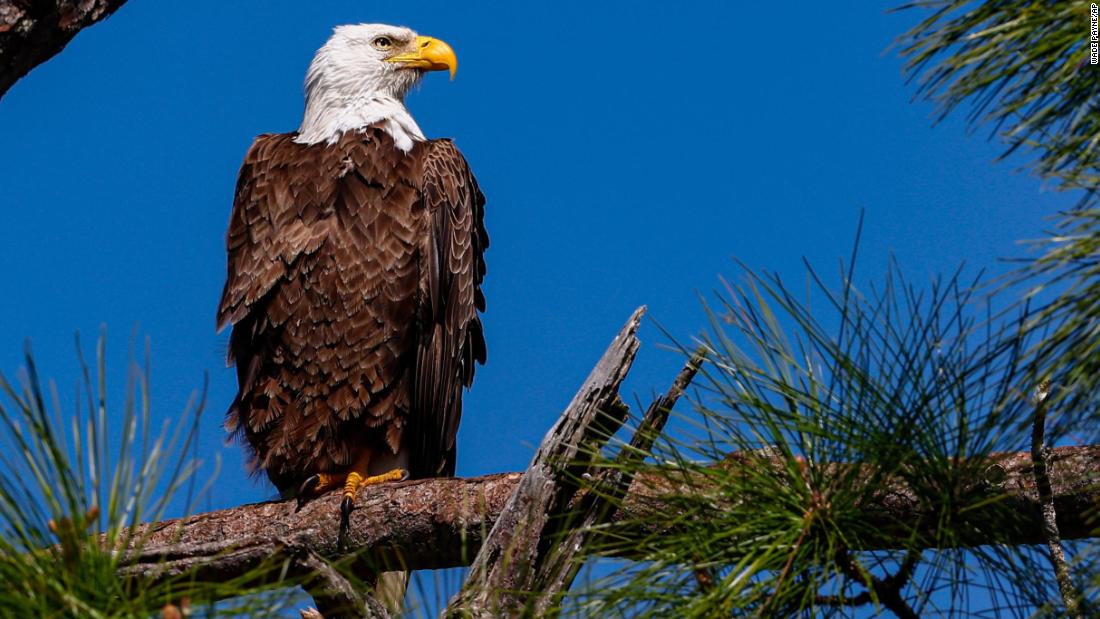 Rat poison found in over 80% of bald eagles in a US study
The eagles were likely exposed to the poison when eating mice and rats, according to researchers.
Bald eagles once had faced grave threats to their survival in the 1960s due to hunting and DDT poisoning, but are now thriving thanks to past protections afforded by the US Endangered Species Act. The eagle population has quadrupled in size in the last 12 years, according to the US Fish and Wildlife Service. However, this latest study has demonstrated a present danger to the health of these apex predators. Anticoagulant rodenticide compounds, another name for rat poison, were found in 82% of the 133 eagles tested by researchers, according to a study published in the journal PLOS One.