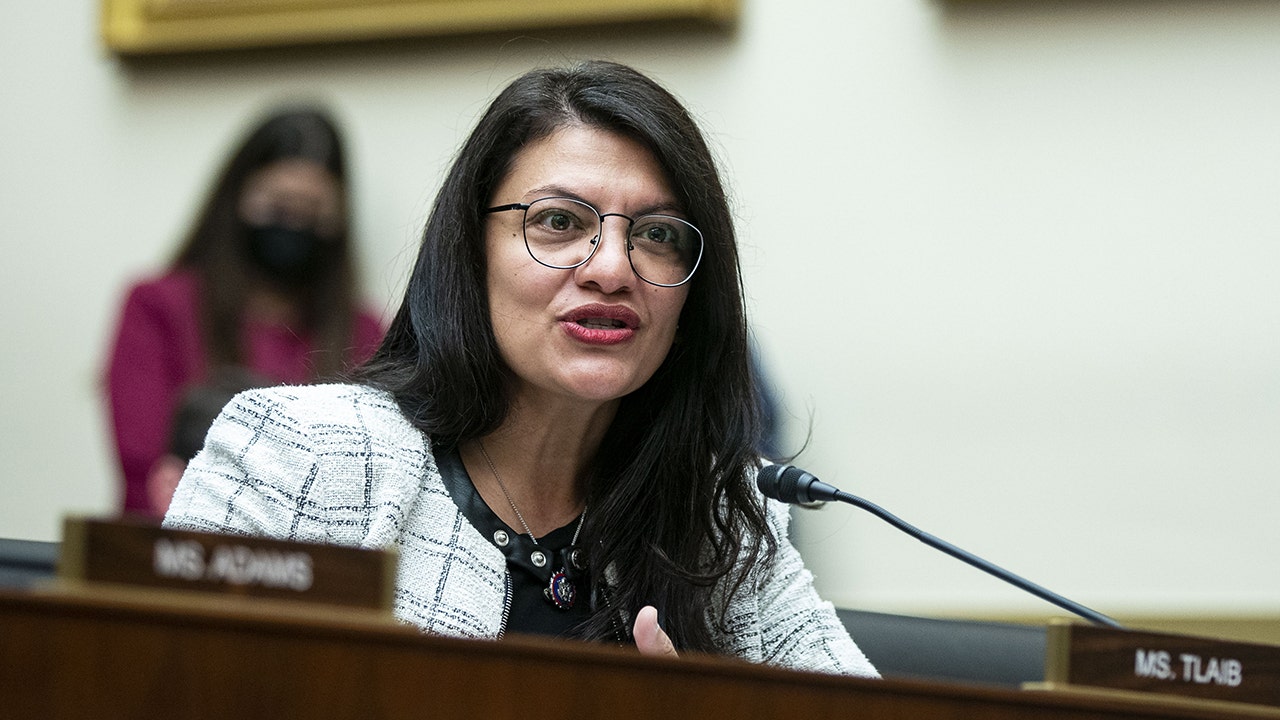 Rashida Tlaib's Dem challenger accuses her of 'anti-Semitic rhetoric': 'She goes crazy'
Fox News
A Michigan Democrat who says she plans to challenge far-left U.S. Rep. Rashida Tlaib in a primary for an open U.S. House seat in the state this fall has accused the Detroit congresswoman of "anti-Semitic rhetoric."
"I really feel like it's now or never as it pertains to being able to sort of shut her down and calm down some of the anti-Semitic rhetoric," Jackson added.
Tlaib, the lone Palestinian-American in Congress and progressive "Squad" member, has been criticized in the past by lawmakers from both major parties for rhetoric perceived as anti-Semitic.
More Related News
Fresh questions are being raised about what American scientists and federal health officials knew about the origins of the coronavirus and whether or not conflicting evidence was suppressed and hidden from the public.
Sen. Rick Scott, R-Fla., blasted the Biden administration for buying millions of coronavirus test kits that were made in China, saying taxpayer dollars should not be supporting "General Secretary Xi and his genocidal regime."
Speaker of the House Nancy Pelosi, D-Calif., announced she will seek re-election in this year's midterms
Republican lawmakers in South Carolina introduced legislation to make it illegal for employers to ask about coronavirus vaccination status, saying it's private medical information.