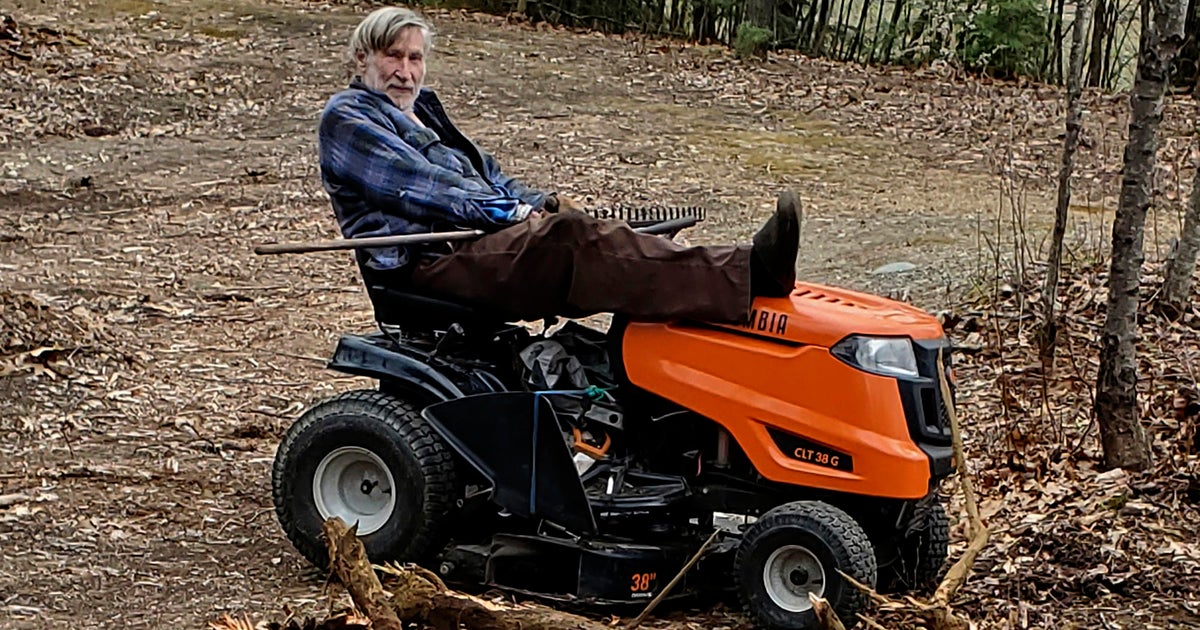 Quiet, secret multimillionaire leaves tiny New Hampshire hometown his fortune
CBSN
Geoffrey Holt was unassuming as the caretaker of a mobile home park in Hinsdale, New Hampshire, where he lived a simple, though curious life.
Residents would see Holt around town in threadbare clothes - riding his lawnmower, heading to the convenience store, parked along the main road reading a newspaper or watching cars pass.
He did odd jobs for others, but rarely left town. Despite having taught driver's ed to high schoolers, Holt had given up driving a car. He opted for a bicycle instead and finally the mower. His mobile home in the park was mostly empty of furniture -- no TV and no computer, either. The legs of the bed went through the floor.