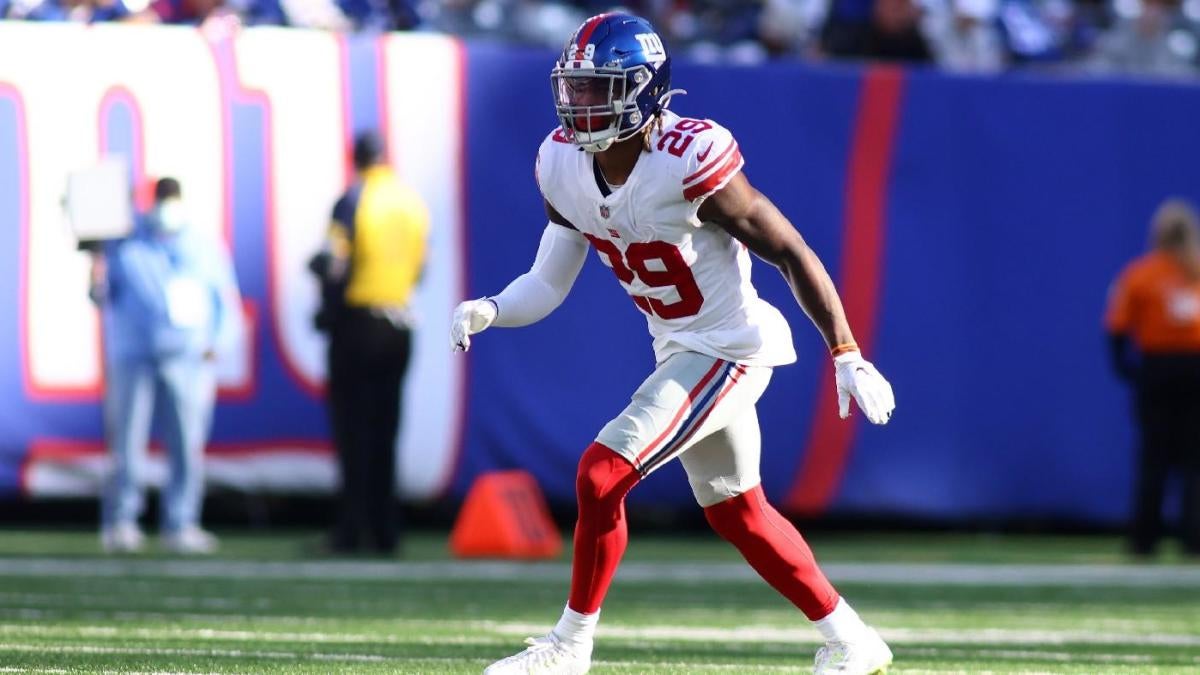 Prisco's NFL Week 12 picks: Cowboys rout Raiders, Buccaneers roll over Colts, Giants upset Eagles
CBSN
Pete Prisco reveals his Week 12 picks, including the Bengals over the Steelers
Toilet, say hello to my picks.
That's where they were last week, swirling around in a disgusting display of picking games as they flushed my nice start to the season down the drain.
I went 6-9 against the spread, dropping my season mark to 85-77-3. I went 8-7 straight up to get to 97-67-1 and my Best Bets as part of the Pick-Six Podcast went 2-4, dropping my record to 35-34.
More Related News
Big Cat held court Tuesday to discuss his life and what to expect from his future in golf
The lightweight division is heating up with many of the top players in action to close 2021
Everything you need to know from a busy day of calcio